Main Image
Image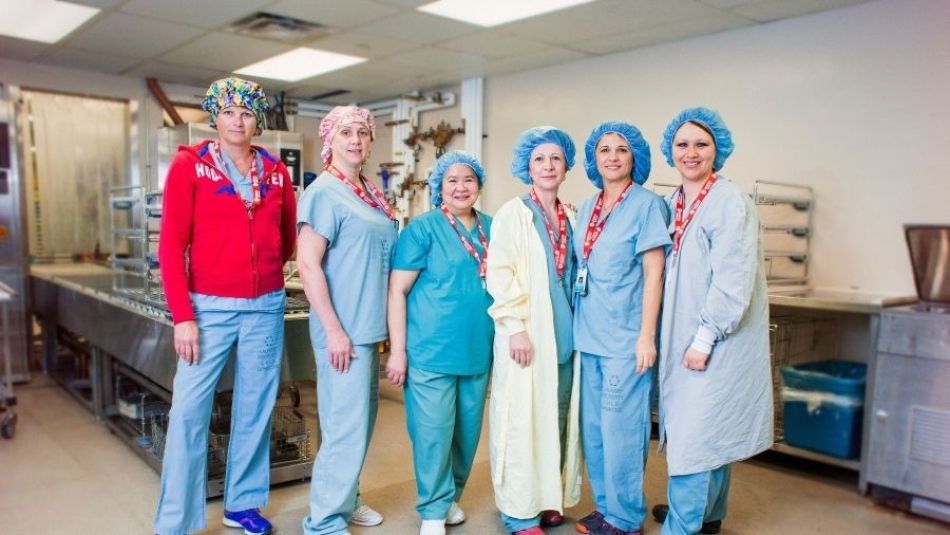 Share
TORONTO- Unifor will continue to fight for public health care in the face of Ontario PC government's latest steps into privatization.
"This is far from the first step of Ontario's path toward private healthcare, but this must be where it ends," said Lana Payne, Unifor National President. "Public health care in Ontario is too important and we will not allow this government to bring us closer to an American-style for-profit system of health."
Premier Doug Ford and Minister of Health and Deputy Premier Sylvia Jones announced an expansion of private surgeries, which will further drain staffing in a time of shortage in the province.
The announcement comes after years of government underspending in health care and Bill 124's wage restraint legislation that has already combined to create a crisis of care and a mass exodus of nurses and healthcare workers from frontline positions.
In October 2022, Unifor, along with OCHU/CUPE, OPSEU, SEIU, and the Healthcare Ontario Nurses' Association, wrote to Premier Ford and Deputy Premier Jones to discuss the ongoing healthcare and staffing crisis in the province and urge them against future privatization. The requests for meetings went unanswered.
"When we look around, so much of Ontario's health care system is already taken out of public hands. There is a better way. Make it public, and keep it public," said Naureen Rizvi, Unifor Ontario Regional Director. "When we hand over the delivery of healthcare to private corporations, patient outcomes deteriorate and costs skyrocket. We've seen it in long-term care where working conditions and conditions of care were continually eroded until it spelled disaster for workers and residents alike. We can't allow this degradation of care to repeat in Ontario's surgeries."
In December 2022, Unifor's Ontario Regional Council met in Toronto and adopted a Recommendation to engage in a province-wide mobilization to campaign against healthcare privatization.
"Ontario's government has caused a healthcare crisis through years of neglect, and refuses to engage with the healthcare workers who hold the answers to fixing the problems. Now, Ontario's workers will need to fight back before Ontario's health care system is transformed into a private system fueled by profit, where individual wealth can buy better care," continued Payne.
Unifor is Canada's largest union in the private sector, representing 315,000 workers in every major area of the economy. The union advocates for all working people and their rights, fights for equality and social justice in Canada and abroad, and strives to create progressive change for a better future.
For further information, contact Sarah McCue, Unifor National Communications Representative at 416-458-3307 (cell) or @email.