Image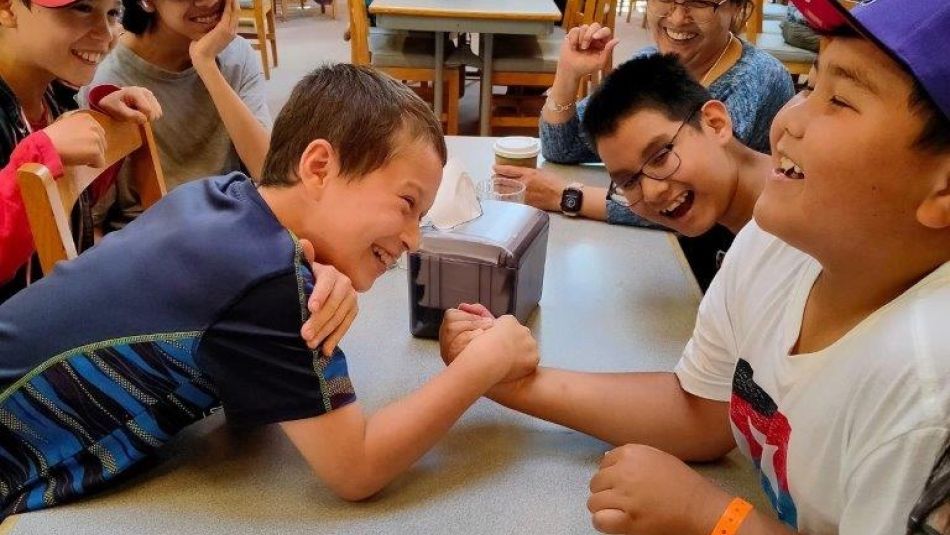 The Education Department is thrilled to announce our incredibly popular Family Education Program for 2023!
The Unifor Family Education Program is funded by the National Union. There is no cost to the Local Union and locals are not required to have Paid Education Leave (PEL) negotiated in collective agreements in order to have members participate in the program.
Our Summer Education program takes place during the months of July and August at Unifor's Family Education Centre (FEC) in Port Elgin, Ontario. This program has been running since the early 1970's for union members and their families.
If selected to attend members agree to give up their vacation time and the National Union covers costs for meals, accommodations and travel.
There are two steps in the application process:
Selection by your local union.
Selection by the National Education Department (from all those members submitted by locals across the country).
Members are not eligible if they attended the Family Education Program within the last (7) seven years. The program is open to members and their immediate families (spouse/partner and dependent children up to and including 18 years of age only). This does not include grandchildren, nieces, nephews etc.
Additional eligibility requirements are listed in the information packages.
The union will host three sessions in 2023.
2023 English Sessions
Sunday, July 9 – Sunday, July 16, 2023
Sunday, July 23 – Sunday, July 30, 2023
Sunday, August 6 - Sunday, August 13, 2023 (ASL Interpretation Available)
The deadline to apply for the English language sessions is Friday April 21, 2023.  Send completed English applications to @email. Successful applicants will be notified beginning the week of May 1, 2023.
Contact Us
If you require further information, please send an email to us at @email and one of our Administration staff will get back to you.