You can join Unifor.
If you're interested in forming a union in your workplace, Unifor is here to help. We understand that you may have questions about the process, and we're here to provide you with answers and guidance every step of the way.
Are you ready to bring about positive change in your workplace?
At Unifor, we are committed to creating safer workplaces, promoting secure employment, advocating for fair wages, and ensuring benefits that guarantee a decent standard of living. We strongly believe in fostering a culture of dignity and mutual respect in the workplace. Join us in bringing positive change to your workplace. Together, we can make a difference and empower workers to have a stronger voice in shaping their working conditions.
Recent Organizing Successes:
Original Cakerie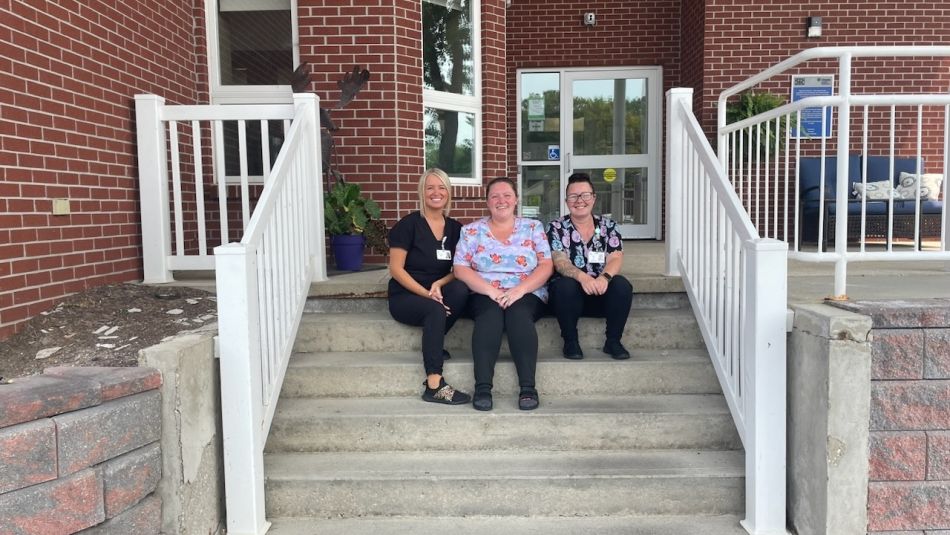 Twin Lakes Terrace Long Term Care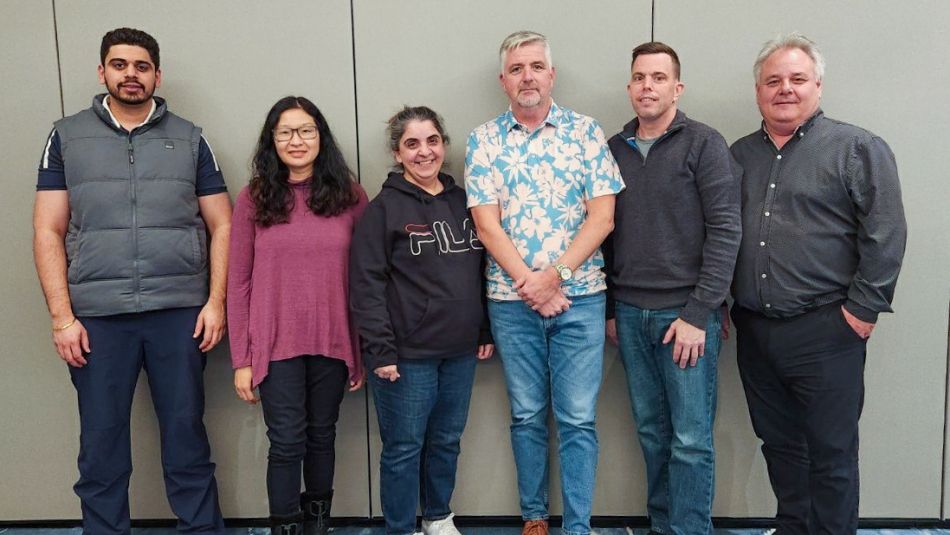 Delta Cascades Casino
 To learn more or to get started, reach out to us today at 1-877-495-6551 or fill in the form below.