Main Image
Image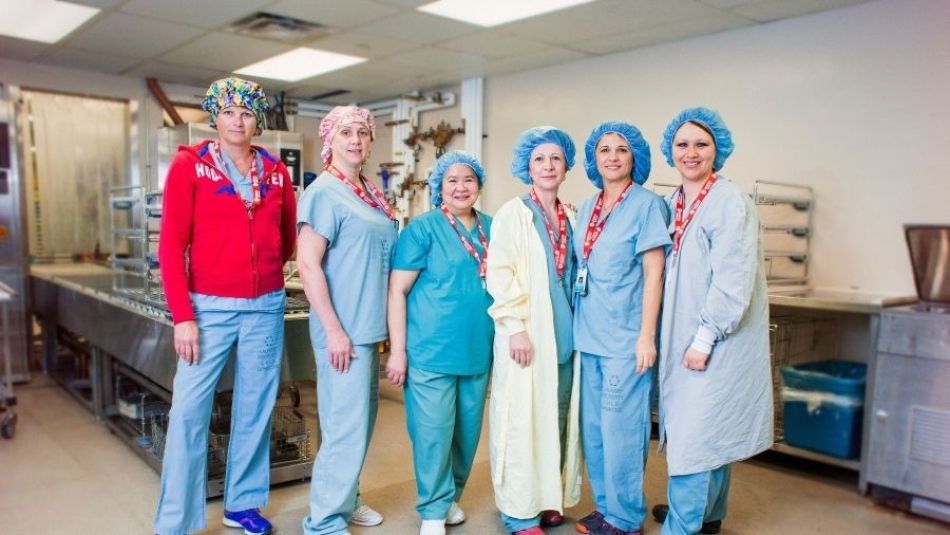 Share
Dear Premier Ford and Deputy Premier Jones,
On behalf of the hundreds of thousands of healthcare workers we represent in the province of Ontario, our five unions are requesting an urgent joint-meeting to discuss the ongoing healthcare and staffing crisis.
Our primary concern is the well-being of our dedicated members and the people for whom they provide care. However, developments in recent weeks signal operating conditions and patient outcomes are worsening, and likely to worsen still as the system confronts a critical hospital staffing shortage, rising cases of COVID-19 and the upcoming flu season. We have solutions to propose to the staffing crisis and would respectfully request the opportunity to raise those solutions with you directly.
Among other critical issues, unsafe staffing levels mean wait times continue to grow, and in this cost-of-living crisis, handing over the delivery of public healthcare to profit-driven corporations is creating significant anxiety for workers that patient outcomes will deteriorate while costs will soar. We're asking to sit down with you both to discuss the government's healthcare privatization plans.
Further, a meeting to discuss the crisis ahead of next month's meeting of Canada's healthcare ministers is also an opportunity to include voices from the frontline, so that tangible solutions, as well as cautions, can be brought forward.
We look forward to meeting with you to address the crisis, and discuss a pathway to a solution, together.
Sincerely,
Michael Hurley                       Sharleen Stewart                        Cathryn Hoy
President                                 President                                     President
OCHU/CUPE                          SEIU                                            Healthcare Ontario Nurses' Association
JP Hornick                              Naureen Rizvi
President                                Ontario Regional Director
OPSEU/SEFPO                      Unifor