Main Image
Image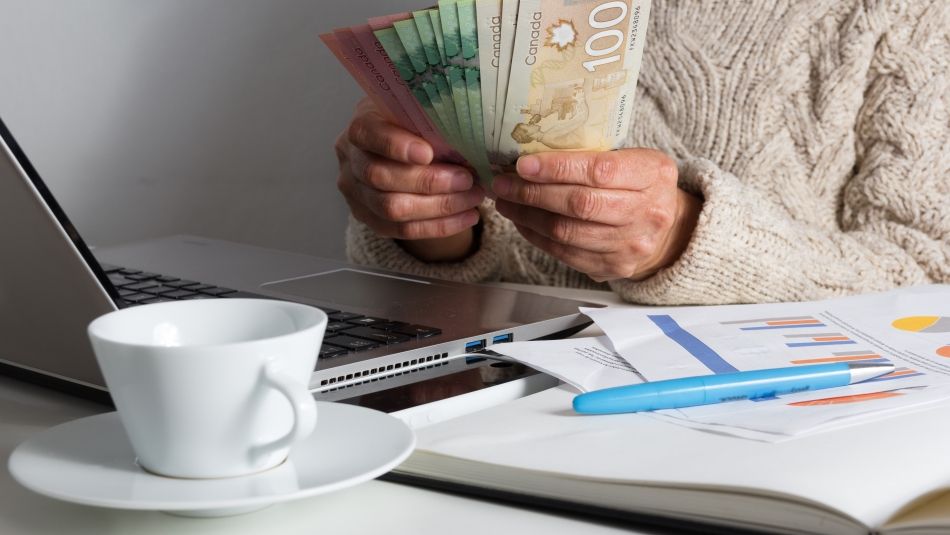 Share
By Kaylie Tiessen
Inflation continues to be a very hot topic, both in public policy conversations and around the bargaining table. This third blog in the research department's "Focus on Inflation Series' looks more closely at worker wages and the effect inflation is having on purchasing power.
The first blog answered questions about how the Bank of Canada targets inflation. The second focused on what inflation data tells us about prices.
There is no straightforward answer to how worker wages are holding up in this time of heightened inflation. Looking at average wages by the hour or by industry show slightly different answers. Every job classification in every workplace will have a slightly different story to tell as individual workers, bargaining committees and employers are all making decisions on wages in real time or according to previously negotiated increases.
If you are a part of a bargaining unit that is not bargaining this year, your wages have been pre-negotiated. Unless your collective agreement has a COLA (Cost of Living Adjustment) clause, your wage will go up by the previously negotiated amount and it will likely be less than inflation this year.
In a few isolated incidents, Unifor bargaining units have negotiated wage increases earlier than planned because employers are struggling to attract new workers. This has led to significant wage increases at Loblaws in Ajax and in the Sea-to-Sky corridor in B.C. At the same time, some bargaining units in sectors hardest hit by the pandemic are facing down employer demands for concessions.
Workers who have a COLA clause built in to their collective agreement will see their wages increase according to the COLA formula previously agreed to.
The above caveats aside, average wage data compared to inflation can tell us quite a bit about how inflation is affecting the purchasing power of workers.
As the chart below illustrates, the average wage has increased by 11% since January 2019. During the same time period, the Consumer Price Index (or inflation) increased by 8 %. While the growth in wages has admittedly fallen behind in recent months, this ultimately means the average wage has grown faster than inflation in that time period, leaving workers, on average, with more purchasing power.
However, looking at the average wage by industry shows that workers in some industries have fared far better than others.
For example, the average wage in health care, hospitality and the public service grew at a slower pace than inflation meaning workers, on average, have less purchasing power than before the pandemic.
In Ontario, Bill 124 has limited wage increases in health care, education and public services to just 1% per year leaving public sector workers in Ontario with significantly less purchasing power than before the pandemic.
At the same time, wages in manufacturing and wholesale and retail trade grew slightly faster than inflation leaving workers with relatively similar purchasing power.
The Bank of Canada continues to expect the heightened level of inflation to dissipate mid- to late-2022. Combatting transitory inflation means workers need to negotiate accordingly, including revisiting the importance of COLA clauses in collective agreements and advocating for the withdrawal of regressive wage suppression laws such as Ontario's Bill 124.