Main Image
Image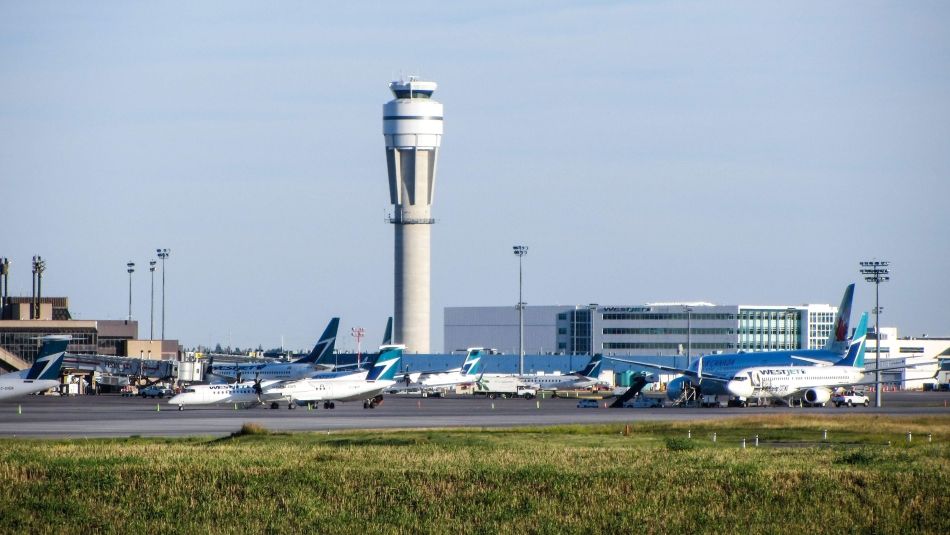 Share
TORONTO – Unifor believes the government's new Air Transportation Accountability legislation doesn't address the root problems of air passenger travel – working conditions in the sector.
"They're missing a huge piece of the puzzle," said Unifor National President Lana Payne. 
"Transport Canada expects this legislation to be used to improve conditions at airports, but they've missed the mark by not acknowledging air transportation workers. Our members' working conditions are the public's travel conditions and right now, neither are nearly as good as they should be."
Transport Canada released C-52: An Act to enact the Air Transportation Accountability Act and to amend the Canada Transportation Act and the Canada Marine Act this afternoon, which introduces the ability for the government to impose service standards on flights and flight-related services. The service standards will not be met if the government doesn't also focus on improving standards of work in airports and on flights to ensure enough staff are attracted and retained in the industry to meet the requirements. 
Unifor and air transportation workers have been calling on the government to improve working conditions for months. The union's demands include requiring airport authorities and other organizations in the air transportation sector to pay a living wage instead of the bare minimum and ending the worst effects of contract flipping by implementing full successor rights. 
Improving the travel experience and meeting the standards will require a revamp of how the industry treats workers and values the work that is performed at all stages of service – from checking in luggage to ground handling and customer service, all the way to take-off and landing.
The legislation allows the government to limit the number of aircraft movements at airports, limiting supply instead of meeting passenger demand. The legislation also focuses on noise management and complaint handling and requires airport authorities to develop climate change plans, facing fines and penalties for violating the Act.
These solutions are simply not enough.
Leslie Dias, Unifor's Director of Airlines said fines will do little to address air transportation woes. 
"If the quality of jobs in the sector continues to erode, the service standard will never be met," said Dias. "This Act is completely devoid of any kind of minimum requirements for the workers who are expected to maintain the standard, such as living wages, successorship rights for contract flipping, and adequate quality training."
Unifor represents 16,000 members across Canada in the aviation sector.
Unifor is Canada's largest union in the private sector, representing 315,000 workers in every major area of the economy. The union advocates for all working people and their rights, fights for equality and social justice in Canada and abroad and strives to create progressive change for a better future.
For more information, please contact Unifor National Communications Representative: Jenny Yuen or (416) 938-6157.