Main Image
Image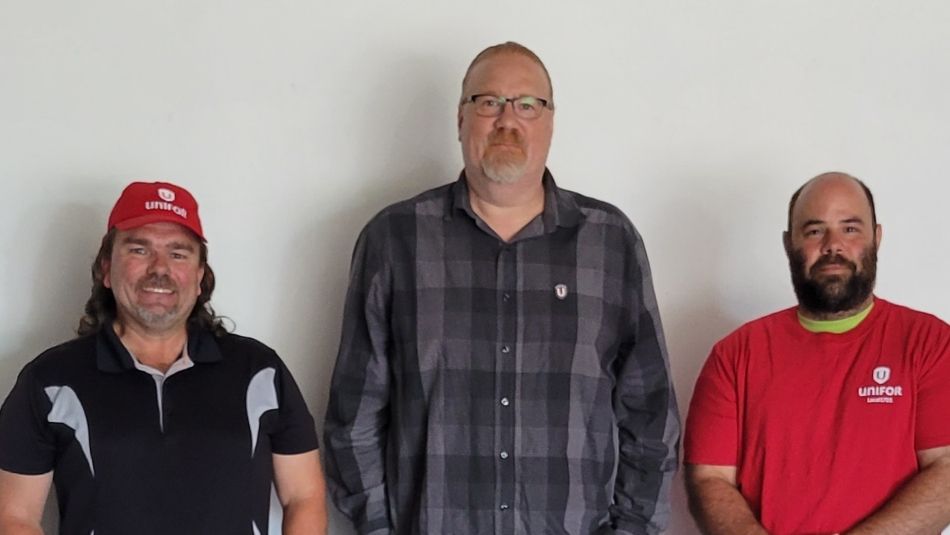 Share
Kleenzone workers who provide cleaning services at the Sanofi Pasteur Plant in Toronto will achieve significant pay hikes and improved benefits through a new four-year collective agreement. 
"With inflation as a key concern, these members stood together and pushed the company to improve wages," said Mike Hill, Unifor Local 1701 President. "As a result, their bargaining committee was able to deliver an immediate $2 an hour increase with additional pay increases in each year of the contract."
The approximately 60 Unifor Local 1701 members undertook a ten-day strike earlier this month after rejecting two previous offers.
Highlights of the agreement include:
Average 19% wage increase. ($2.00/hr immediately, Y2-2%, Y3-2% and Y4-3%)
New $2.00/hr premium for employees while performing specific tasks
Increase to 5 weeks vacation at 10% for members over 20 years seniority
Improved bereavement leave
Increase to training bonus
Several language improvements