Image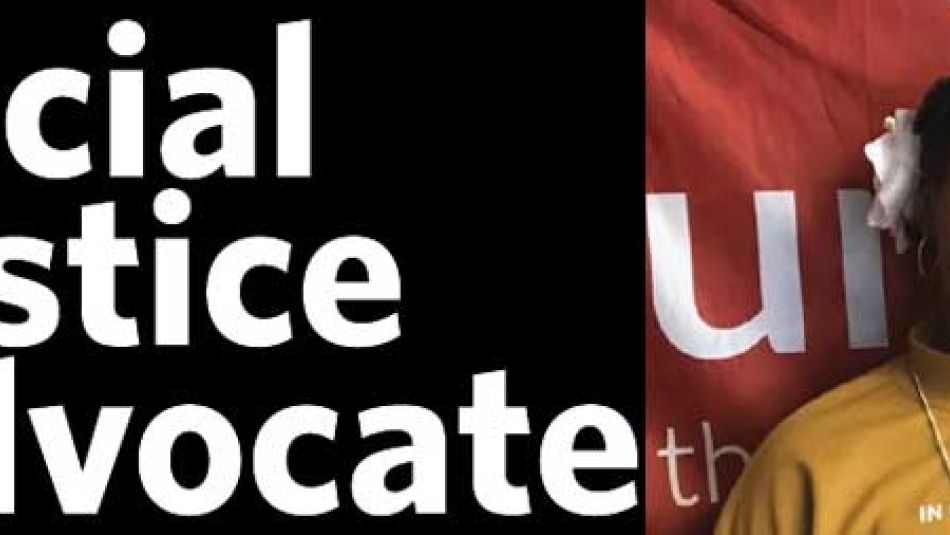 Unifor is urging all staff, local union executive board members and bargaining committee representatives to propose new Racial Justice Advocates for all workplaces.
In the midst of an extraordinary global health crisis, the world is turning its attention toward an equally significant problem that continues to plague us: racism and racial injustice. 
There are deep-rooted racial inequities woven into our social fabric. These inequities determine where we live, where we work, what we earn and what opportunities are available to us. As a social union, Unifor is committed to take action and work toward eradicating racism in all forms and for all working people. This includes our work at the bargaining table.
In 2020 our union made history in negotiations with the Detroit Three automakers – Ford, Fiat Chrysler and General Motors. Not only did Unifor secure nearly $6 billion worth in investments, creating new jobs, but we also broke ground on new language that advances this critical racial justice work.
Each automaker agreed to establish a new Racial Justice Advocate position in the workplace. The Racial Justice Advocate will be a Unifor-appointed representative who is a member of the Black, Indigenous or racialized community, and stationed at each facility. These individuals are responsible for providing support to fellow union members on matters related to racial discrimination and racial violence. The Racial Justice Advocate is also responsible for co-developing a workplace-based Anti-Racism Action Plan, among other roles.  The automakers will recognize March 21 as the International Day for the Elimination of Racial Discrimination with a moment of silence, moment of reflection or other appropriate form of acknowledgement.
These contractual gains reflect steps our union is taking to continue raising awareness on the persistence of racism in our workplaces. More than that, these represent two practical initiatives intended to root out racism and build safer, more inclusive and equitable workplaces that benefit everyone – no matter our race or gender.
The brutal acts of violence against Black, Indigenous and racialized people that catalyzed protests, demonstrations and dialogue across North America in 2020 was not new. In fact, it is the shame of our nation that has persisted for generations to which we must reconcile.  
SAMPLE LANGUAGE FOR BARGAINING
Unifor is urging all staff, local union executive board members and bargaining committee representatives to consider tabling this sample language in all future rounds of negotiations with employers.  The intention is that this language will complement any existing racial justice or equity language in our collective agreements.
Inspired by the tremendous success of our Women's Advocate program, Unifor wants to turn this Racial Justice Advocate position, and our broader workplace racial justice work into a transformative moment for our union for generations to come.
To read the June 2020 Unifor Policy on Racial Justice, click here.