Main Image
Image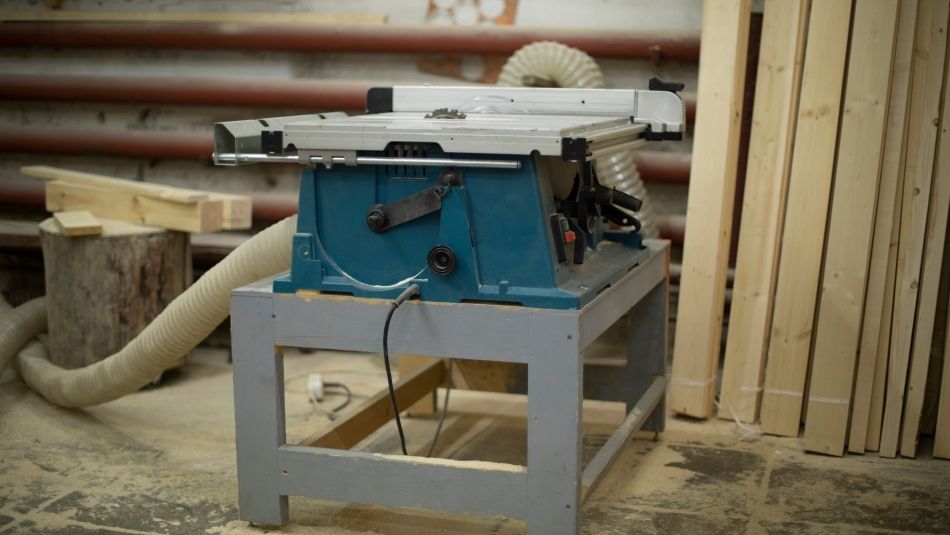 Share
Unifor Local 252 has ratified a new three-year deal with Carpenter Canada Ltd. in Vaughan, Ont.
"Congratulations to the bargaining team for negotiating well-deserved wage increases for Carpenter Canada members," said Lana Payne, Unifor National President. "We all know inflation is impacting workers today and the team took that into consideration as they fought for better wages for Unifor members."
The new contract begins Jan. 1, 2023 to Dec. 31, 2025. It was ratified on Nov. 26 at 74%.
The main focus of bargaining this contract was wage increases. The members gained 5% in the first year, 3% in the second and 2% in the last year of the contract. 
Local 252 represents 118 members at Carpenter Canada, which makes Bed in a Box products. The members work in Skilled Trades, millwrights, electrical technicians, mechanics helpers and AZ drivers.
"This company plays favourites among the different locations, and we weren't willing to take any less than other workers doing the same job elsewhere," said Eamonn Clarke, Unifor Local 252 President. 
"I'm proud of the membership for fighting for a clause that will see our members make gains when others do."
In addition, the bargaining team was able to get Racial Justice Advocate language, seven unpaid emergency leave days that won't require doctor's notes, and changes to the attendance policy to move to suspension before an immediate termination in the new contract.
"The company had a harsh attendance policy," said Clarke. "One worker in her 60s who had 37 years of seniority had several attendance reprimands of two or three minutes. We made changes, including adding an extra step before the company moves to termination."