Share
Location
Unifor Family Education Centre
115 Shipley Avenue
RR 1
Port Elgin ON N0H 2C0
Canada
Main Image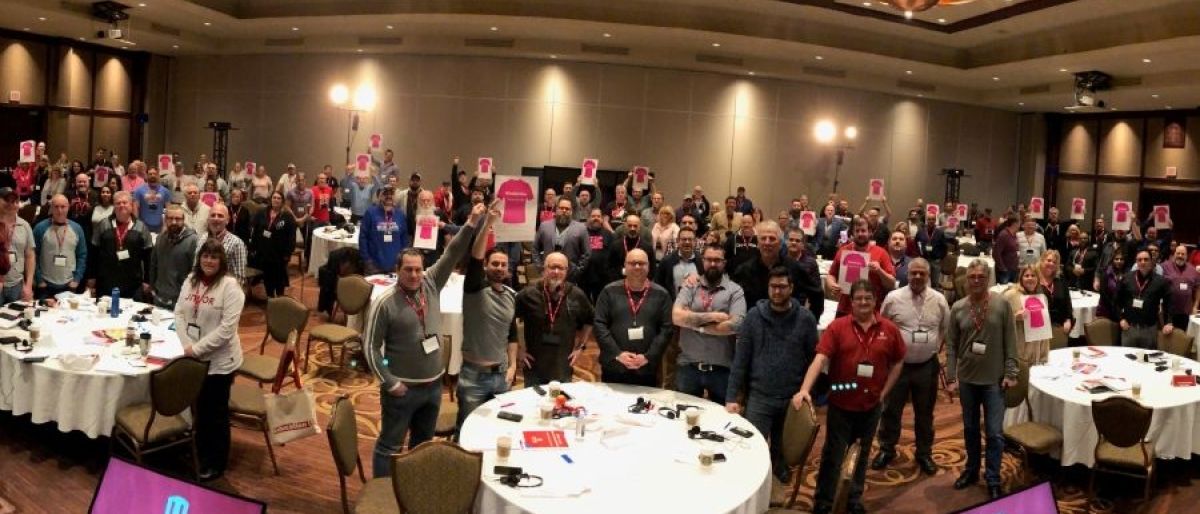 The Telecommunications Conference will take place at the Family Education Centre, April 12-13, 2023. The meeting will convene at 9:00 a.m. ET on Wednesday, April 12 and conclude no later than 5:00 p.m. ET on Thursday, April 13 with Tuesday, April 11 and Friday, April 14 being travel days – if required.
This conference will give us an opportunity to discuss topics which are important to Telco members including:
Pay Equity,
Health and Safety: The Impacts of Working from Home,
The results of the recently released Call Center Survey, Bargaining Unit Updates,
The impact of Lobbying for Telco Workers, and much more!
This conference will also allow us to network and share information, as well as discuss industry related challenges, with our Telco Brothers, Sisters and Siblings from across the country!
Telco locals are encouraged to send a full delegation, including members of equity-deserving groups.
Resources
Registration Link https://form.jotform.com/230404396500043