Share
Location
Unifor Family Education Centre
115 Shipley Avenue
Port Elgin ON N0H 2C5
Canada
Main Image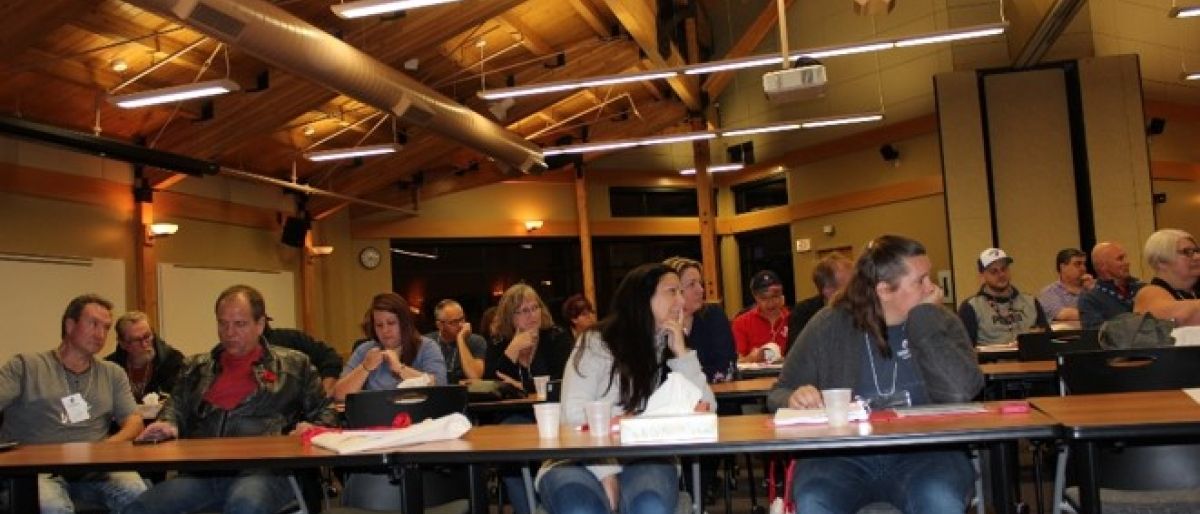 Are you a Workplace or Benefit Representative?
Are you planning to collect CPP when you retire?
Will you have to care for an ill family member?
Is maternity, parental or adoption leave in your future?
If so, you should come to the CPP/EI Education Conference.
This conference provides the perfect opportunity to understand how the Canada Pension Plan (CPP) works and what your retirement pension will look like and why. It also provides answers to the sometimes complicated ins and outs of Employment Insurance (EI). ​
It will be held at the Unifor Family Education Centre in Port Elgin, Ontario from Friday, April 26 to Sunday, April 28, 2019. The registration deadline is Friday, April 5, 2019. 
Please e-mail, fax or mail the reservation forms to:
Unifor Family Education Centre (Attention: Reservations)
115 Shipley Avenue, Port Elgin, ON NOH 2C5
Fax: (519) 389-3222 / Email: @email