Share
Location
Fairmont Winnipeg
2 Lombard Place
Winnipeg MB R3B 0Y3
Canada
Main Image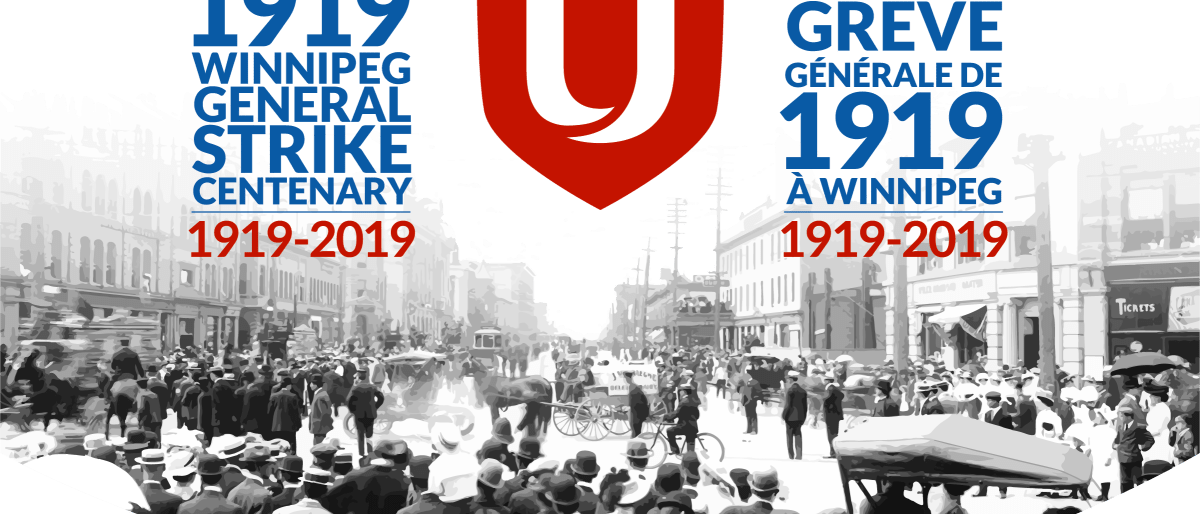 Regional Councils meet at least once a year, with every local eligible to send delegates to discuss and debate important issues in their regions such as provincial labour laws and policies, and regional economic and social concerns. Regional Councils will also spearhead various campaigns and activities.
Please see below info for the next meeting of the Unifor Prairie Regional Council taking place at the Fairmont Hotel in Winnipeg.
Sunday May 26 & Monday May 27 – OH & S Workshop (Fort Garry Hotel)
Monday May 27 – AWOC Workshop (Fort Garry Hotel)
Monday May 27– Women's Forum (Fort Garry Hotel)
Tuesday May 28– Young Workers Workshop
Tuesday May 28 - Presidents Meeting
Wednesday May 29 – Prairie Council Day 1 (one)
Thursday May 30 – Prairie Council Day 2 (two)
To make hotel reservations please use the link or see telephone information in the call package:
Fairmont Winnipeg, 2 Lombard Place
Call: 204-957-1350 or 1-800-441-1414 Group Code: UNIF0419 Online:
Fairmont Winnipeg Unifor PRC Block
Block Cut-off:  May 6 $179.00 / per night
Room block cut off is May 6, please book early to ensure space and council rate! 
All locals are encouraged to consider equity representation (Women, Aboriginal Workers, Workers of Colour, Workers with disABILITY, LGBTQ and Young Workers age 35 or younger) as part of their delegation.
Please make note of the following deadlines for PRC 2019:
Resolutions for Bylaw Amendments– April 23, 2019
Resolutions – April 30, 2019
Presidents Meeting Local Reports – April 30, 2019
Childcare – April 30, 2019
All Registration Forms – May 13, 2019
We look forward to welcoming you to Winnipeg, see you in May!