Main Image
Image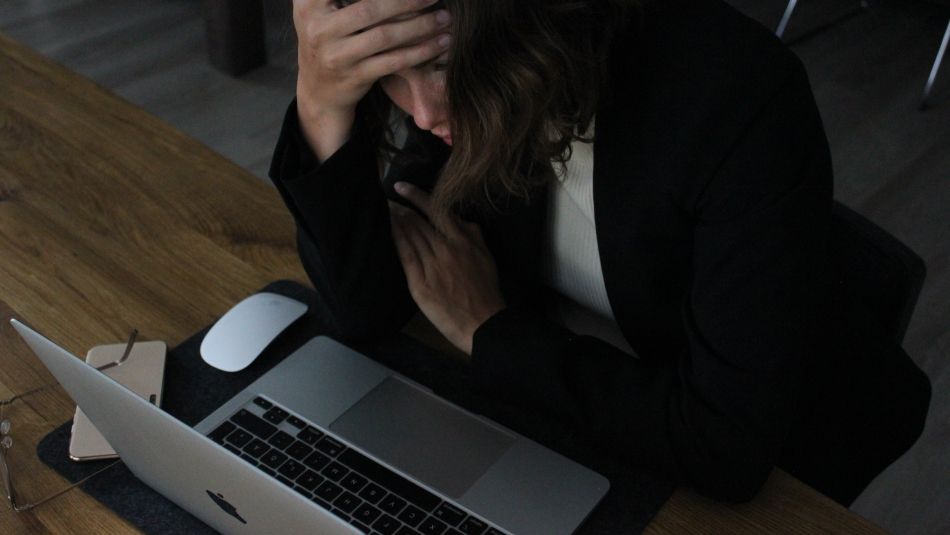 Share
Journalism is under attack - literally and figuratively, and that makes freedom of the press more relevant and important today than it ever has been.
Totalitarian regimes and terrorists are attacking and even killing journalists. Right-wing politicians and online harassers are abusing and harassing journalists, police forces are arresting journalists for just doing their jobs and social media platforms are implicit in inciting harassment and spreading misinformation to make it harder to discern the truth.
That's what it's all about, the truth. Uncovering it, that is. Journalists uncover the lies, they hold the powerful to account and they tell our stories and report on what's important and what's in the public's interest. We need to hear about the horrors in Afghanistan, the devastation in Ukraine, uncover the graves and our own horrors here at home and learn how this or that development will affect our environment and our communities. When the public interest comes up against the interests of the powerful or the corrupt, journalists are the ones who bear the brunt. 
That's the problem, what's the solution? We must have a plan. We can't just point out the problem once a year and hope it will get better. That's why Unifor has created a plan to combat press freedom violations and the continual harassment of our journalists.  Our plan starts with outrage, but continues with action: 
Public awareness
Regular meetings and engaging with journalists, union and community supports that will shape our action and all through an equity lens
A website to be launched in the coming weeks to support journalists facing harassment right now
Working with employers to ensure journalists are supported and their safety protected
Training and educating our members and ourselves on so many issues, including digital safety, informed trauma and support mechanisms
Lobbying government for legislation to protect journalist and press freedom issues
Collaborating with journalist organizations to share resources and to amplify our efforts
All of this is just a start, but our work must not end, as press freedom is an age-old fight that we must continue.