Main Image
Image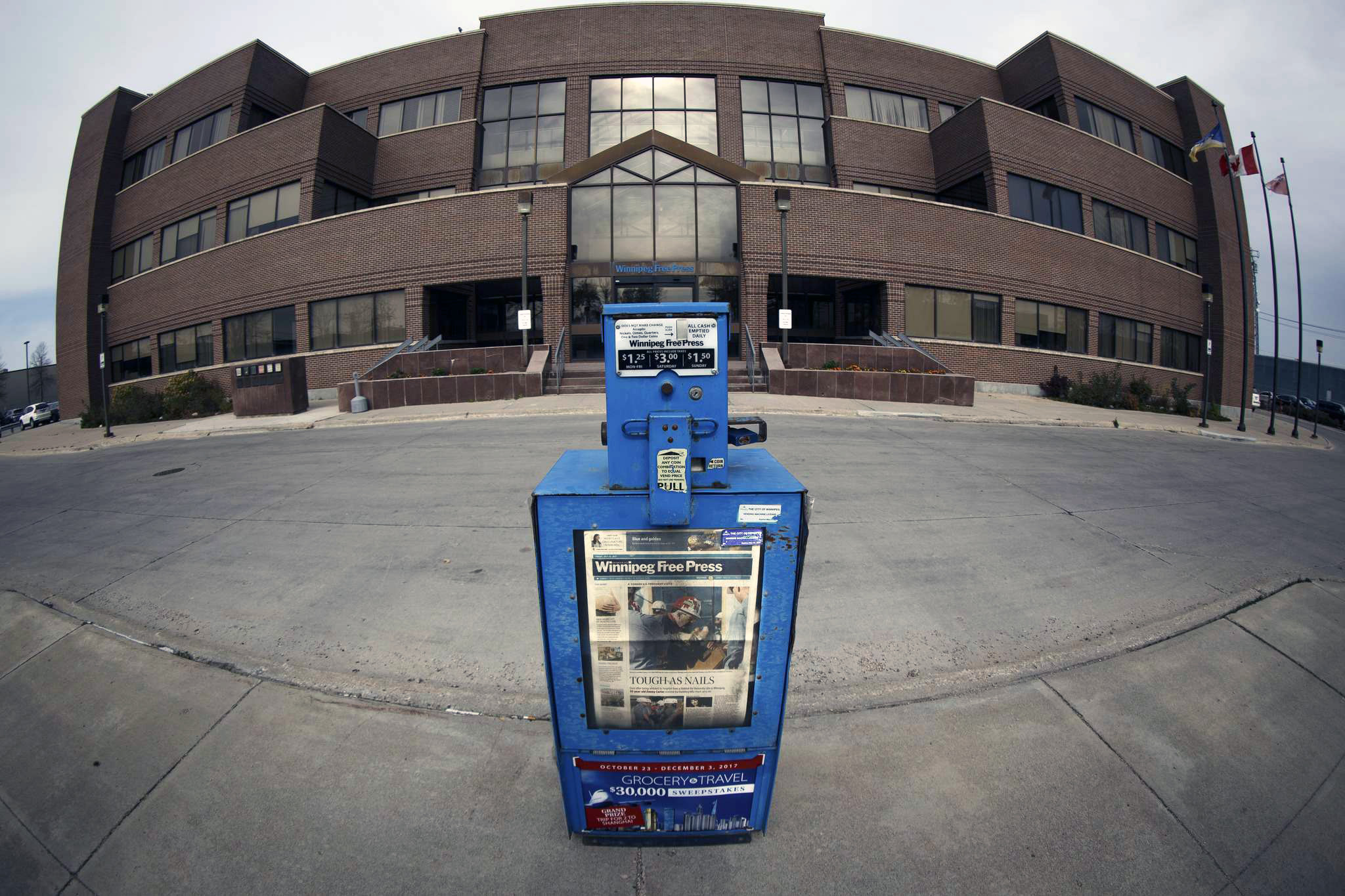 Share
Journalists and inside workers at the Winnipeg Free Press are seeing their pay restored after taking pay cuts early in the pandemic, while carriers receive a signing bonus and mileage boost under two collective agreements ratified at the paper.
"This is good news for workers who did their part to help their newspaper through those difficult early days of the pandemic," said Unifor National President Jerry Dias. "We have all seen how vital the news media is during these times, and the work of these workers is absolutely vital."
The 300 journalists, advertising, circulation phone sales reps, mailroom, mailroom staff and pressroom and tech maintenance staff, members of Unifor Local 191, took pay cuts of 12 to 20 % early in the pandemic, depending on their wage grid. All that money is now being paid back.
The 270 carriers at the paper, also members of Local 191, will receive $300 signing bonuses. Their mileage rate moves from 40 cents per kilometre to 42 cents.
"We are committed to keeping strong journalism alive in Winnipeg. These collective agreements are a big part of that," said Local 191 President Jill Wilson.
No layoff provisions continue for inside workers as part of an agreement that allows an automatic wage reduction if free cash flow falls below an agreed to amount. Fewer people will be affected by reduction with the new contract, and more members will face a smaller decrease should one become necessary.