Main Image
Image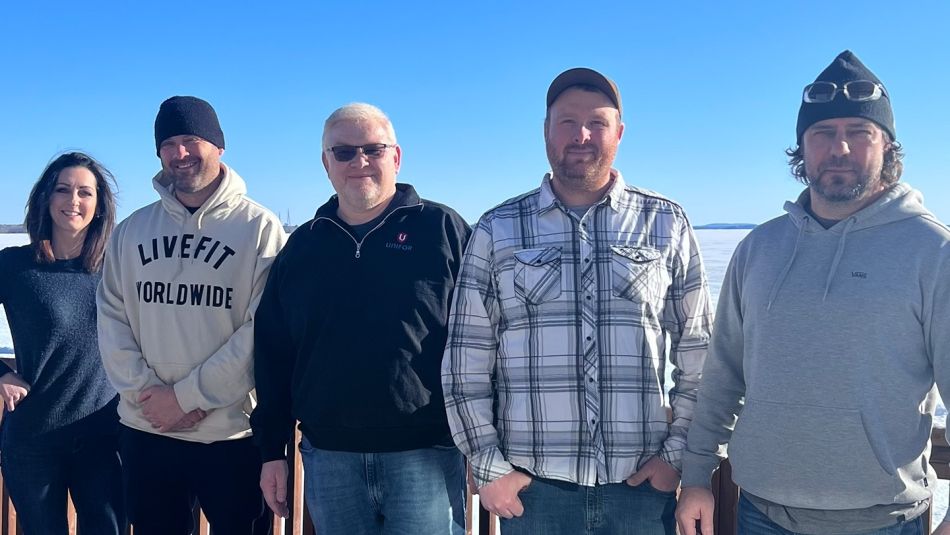 Share
On Friday, March 3, 2023, 150 members of Unifor Local 324-99 voted 88% in favor of a new four-year collective agreement with West Fraser Timber covering its Barwick oriented strand board (OSB) mill near Fort Frances. 
"Unifor forestry Locals across Eastern Canada have had an extremely successful year bargaining some of the largest wage increases in the forest industry in almost 40 years," said Stephen Boon, Unifor Northern Area Director. "With the ratification of this latest deal at West Fraser Timber, all nine Unifor forestry local unions representing 1,400 members across Northwestern Ontario, have now successfully achieved Unifor's Eastern Canada Pulp and Paper Pattern Agreement with wage increases ranging from 23% to as high as 36% over the four-year term."
Katrina Peterson, Unifor Local 324 President, added, "as indicated by the overwhelming ratification results, our Local 324 members in Barwick were very pleased to secure a solid, long-term deal that achieves some of the largest wage increases ever negotiated at this mill. Under the terms of the contract ratified today, our members can look forward to 23% in wage increases, $5,000 in lump sum payments and other key monetary and language improvements. We commend the perseverance of the bargaining committee and great work of our national union in once again successfully coordinating a historic round of pattern bargaining across Northwestern Ontario's forest sector." 
The new contract is retro-active to August 1, 2022 and remains in place until July 31, 2026. Key terms of the deal include:
 Salary adjustments of $2.50/hour for all production workers and $3.50/hour for trades over the term;
Additional general wage increases of 3% in 2022, $1.30/hour in 2023, 3% in 2024 and $1.30/hour in 2025;
Total average wage increase of 23% over term with top production rates of pay reaching $43.79/hour and top trades pay reaching         $51.60/hour by the final year of the deal;
$5,000 in lump sum payments over the term;
 Increased $500 annual health spending account;
$1.00/hour first responder and $1.00/hour fire team premium;
$250 annual boot allowance;
Improved vision care coverage to $400;
$3,000 orthodontic coverage;
$4 increase in meal tickets to $20 meal;
New maternity leave top-up program;
New Unifor Women's Advocate position;  
Up to 4.25% in additional wage adjustments for some maintenance positions;
Improved clothing, vacation, apprenticeship and benefit language;
Employer will make annual $4,000 contribution to Unifor Local 324 training fund.