Main Image
Image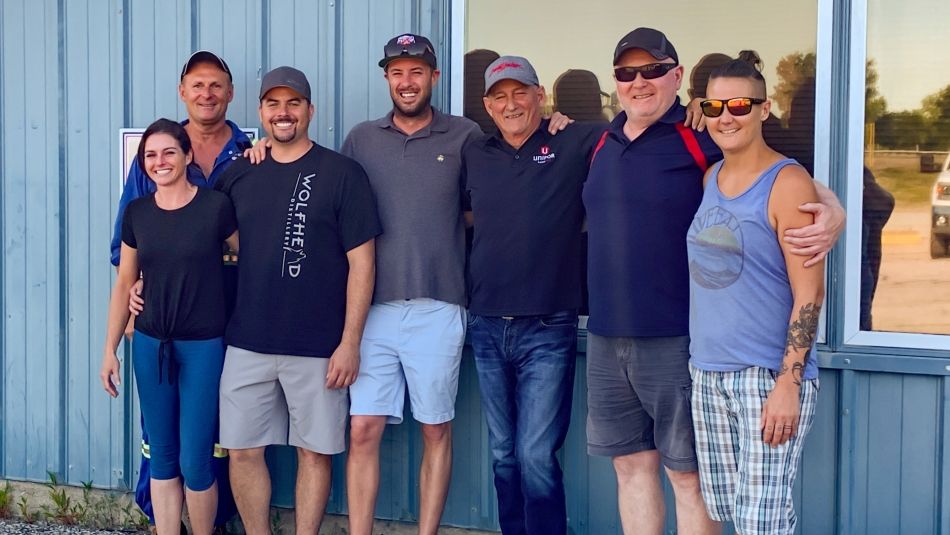 Share
Wage increases and a comprehensive benefits package are highlights of a new three-year first collective agreement with Plains Midstream near Windsor.
"The members of this unit identified problems in the workplace, organized a union, and bargained a solid collective agreement," said John Dagnolo, Unifor Local 200 president. "They should be very proud of taking action to have a voice in their workplace."
The contract includes wage increases of 3.5%, 3%, and 3% plus a $1,000 signing bonus. The bargaining committee was also able to negotiate a Women's Advocate and Paid Education Leave. Many long-standing issues of contracting out and other working conditions have been addressed by the new agreement.
The Plains Midstream petroleum pipeline transportation and storage facility covers 150 acres. The members of the unit load rail cars, control the input and output of petroleum through a series of pipelines, and maintain miles of pipeline and high-pressure valve systems.