Main Image
Image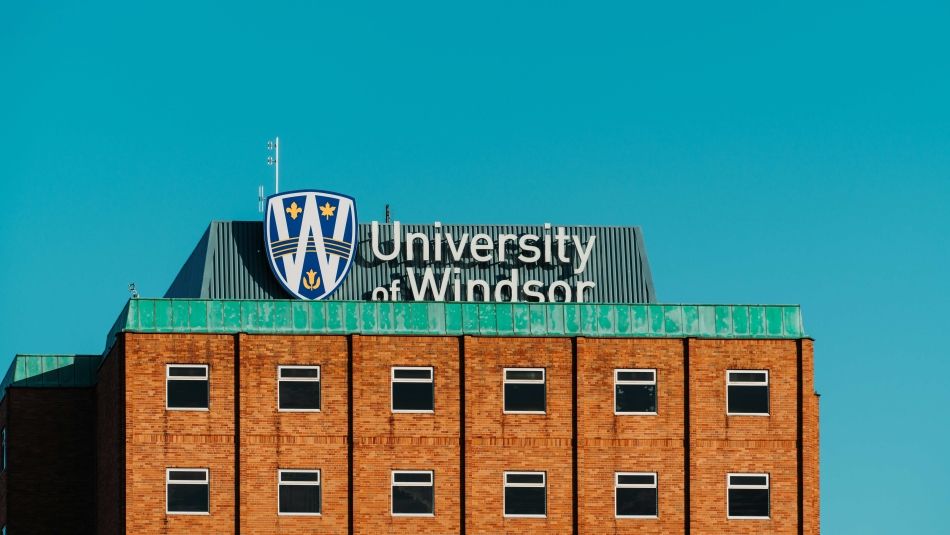 Share
Three women working at the University of Windsor – all Unifor members – will receive back pay in the range of $25,000 to $35,000 each from their employer, after the union filed a complaint with the province's Pay Equity Review Services.
"This is a huge win for these women," said Unifor National President Lana Payne. "We all know the pay equity gap exists and this is a victory to show that equal work deserves equal pay and employers can't sneak past that."
Unifor National Representative Mina Sarajcic said the women, working as sustainment officers in the admissions office, were asked by their employer to take on additional duties, while retaining their original job classification, since Nov. 2018 for a period of 18 months.
Under the "Job Evaluation" system – based on required skills, responsibility, required effort and working conditions – the value of the job was deemed much higher, said Sarajcic, and the resulting compensation was approximately $6/hour higher than they were paid.
The union filed a grievance for the three members of Local 2458 in Jan. 2019, but when the employer refused to give the bump-up for that 18-month period, Unifor complained to the Ontario Pay Equity Office in the spring of 2021.
The university settled with the three workers in late August 2022, before the government agency made its decision on the case.
"This is an inspiring victory we are eager to share with other Unifor members so everyone can see that fighting pay discrimination works," said Tracey Ramsey, Unifor Women's Department Director.
The employer is expected to give the workers the money within 30 days.
"It's important to remember that besides grievances, there's another avenue – which is pay equity and maintenance of pay equity, where we can correct a lot of wrongs, a lot quicker and probably with more equity," said Sarajcic.
When the three women in this case heard that the university was going to pay them the bump-up and overtime they were entitled to, "they were ecstatic," Sarajcic added.
"They're very thankful to the union," she said.