Main Image
Image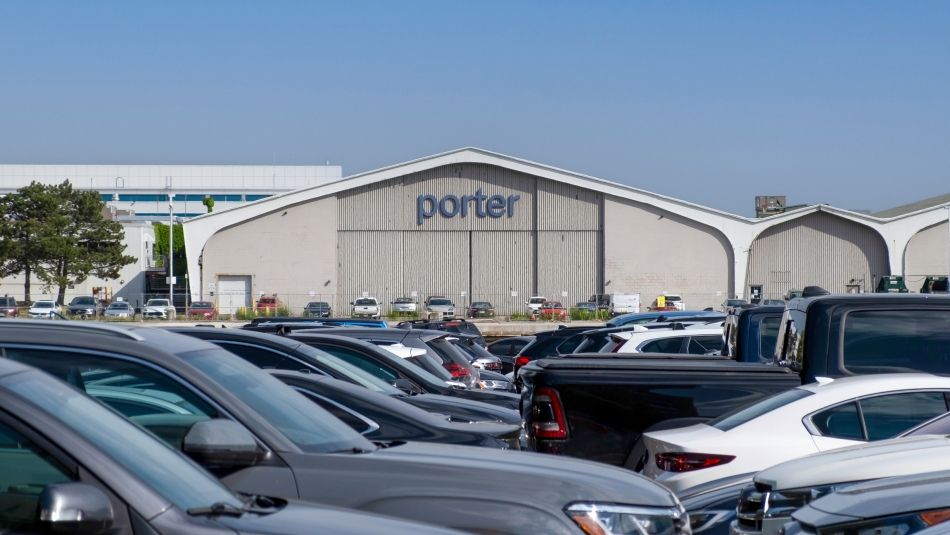 Share
Significant wage increases are part of a new collective agreement adopted this week by a unanimous vote of Unifor Local 2002 members working at Porter Airlines Fixed Base Operations Ltd. in Toronto.
"Members prioritized raising the wage floor in this round of bargaining," said Unifor National President Lana Payne. "The bargaining committee didn't back down and negotiated the best deal in the interest of the members, with no concessions."
The 20 members who work at the airline's Fixed Base Operations at Billy Bishop Airport voted 100% on Nov. 1, 2022 for the new contract, which is retroactive to May 27, 2022 and expires May 26, 2026.
Highlights of the new collective agreement include significant wage increases – 8% to 10% in the first year, depending on years of service – with an additional step on the wage scale for members with more than 121 months of service.
Benefit cost-sharing will form part of the agreement. Paternity leave will increase to one paid week for full-time workers and apply to either parent. 
Racial Justice and Women's advocates positions were created within the bargaining unit – including eight hours of paid time to perform their duties. The new contract reduces the amount of time a disciplinary letter remains on file from 24 months to 18 months.
"Congratulations to members at Porter Airlines' FBO for ratifying this new four-year deal," said Tammy Moore, Unifor Local 2002 President. "The bargaining committee's determination at the negotiating table came from the strength of the membership. Solidarity is what made this deal possible."
Unifor represents facilities cleaners, facilities lead hand and facilities maintenance at Porter Fixed Base Operations Ltd.