Main Image
Image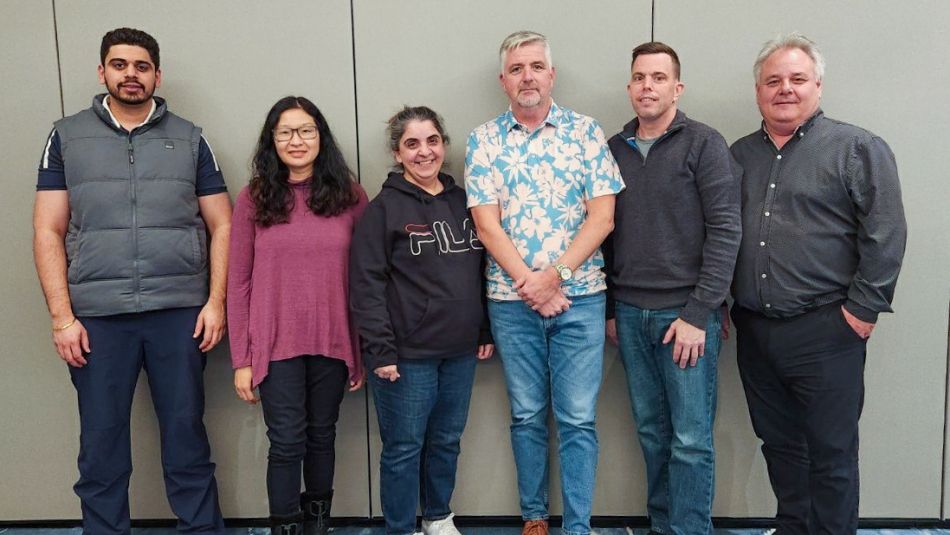 Share
DELTA B.C.—Wage increases and improvements to scheduling are highlights of the first union contract ratified April 30 by workers at the new casino in Delta.
Workers at the Cascades Casino formed a union with Unifor Local 114 earlier this year.
"Forming a union is the most effective way to secure a voice in your workplace and make real and lasting gains," said Lana Payne, Unifor National President. "We welcome our new members at Cascades Casino and congratulate them on a job well done negotiating their first contract."
Over the term of the three-year agreement, wages will increase 9% and introduce premiums for "graveyard" shifts. The contract enshrines seniority and contains provisions for making scheduling and recall more transparent and fair. The employer will recognize September 30 as the federal statutory holiday for the National Day for Truth and Reconciliation and help fund education leave and Unifor's Social Justice Fund.
"Unifor is Canada's union for gaming and hospitality workers," said Gavin McGarrigle, Unifor Western Regional Director. "This contract is another example for workers who haven't formed a union yet that tangible gains are possible in your very first contract. All workers and workplaces are better off with a union."
The unit at Cascades unites more than 200 workers employed as dealers, slot attendants, guest services workers, food and beverage servers, cashiers, and security guards.
Unifor represents more than 22,000 workers in gaming and hospitality across the country. Gaming sector workers suffered some of the longest lay-offs during closures resulting from pandemic safety regulations.
Unifor is Canada's largest union in the private sector, representing 315,000 workers in every major area of the economy. The union advocates for all working people and their rights, fights for equality and social justice in Canada and abroad, and strives to create progressive change for a better future.