Main Image
Image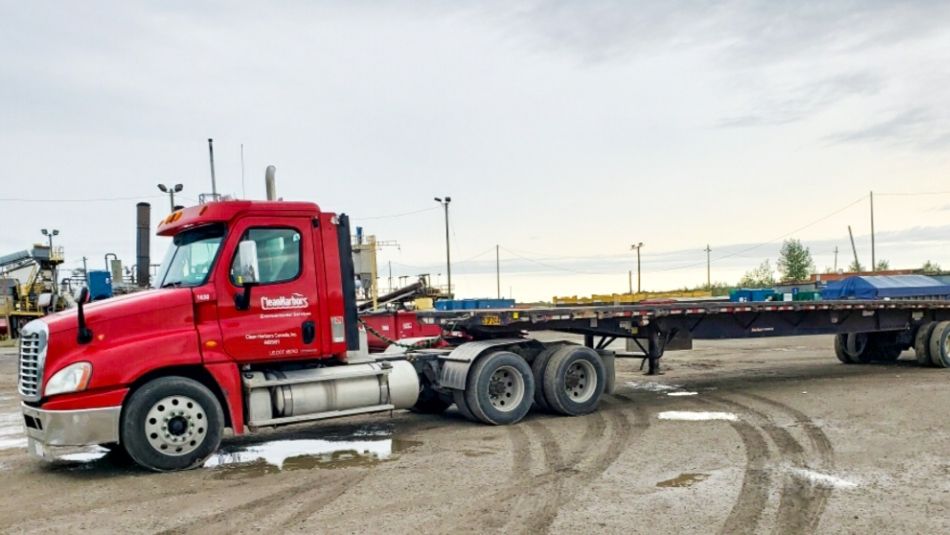 Share
Major advances in overtime fairness are one of the highlights of a new three-year contract signed on September 10, 2021 by Local 914.
New contract language will make the allocation of overtime fairer and the threshold for qualifying for overtime pay will be lowered significantly, from 60 hours per week to 45.
"The new contract for Unifor members at Clean Harbour Transport will put money in their pockets and settle outstanding issues with shift differentials," said Tom Rinker, president of Unifor Local 914.
The contract also grants 40 hours of personal time that, if not used, will be paid out annually. The shift differential for Local 914 members grows to $1.50 per hour and wages will grow 1.75% in the first year of the contract and 2% in the third year. Members will benefit from a lump sum payout of $2,000 in year two.
The agreement was ratified overwhelmingly after two days with a federal conciliator. Retroactive to November 2020, the agreement is set to expire in November 2023.