Main Image
Image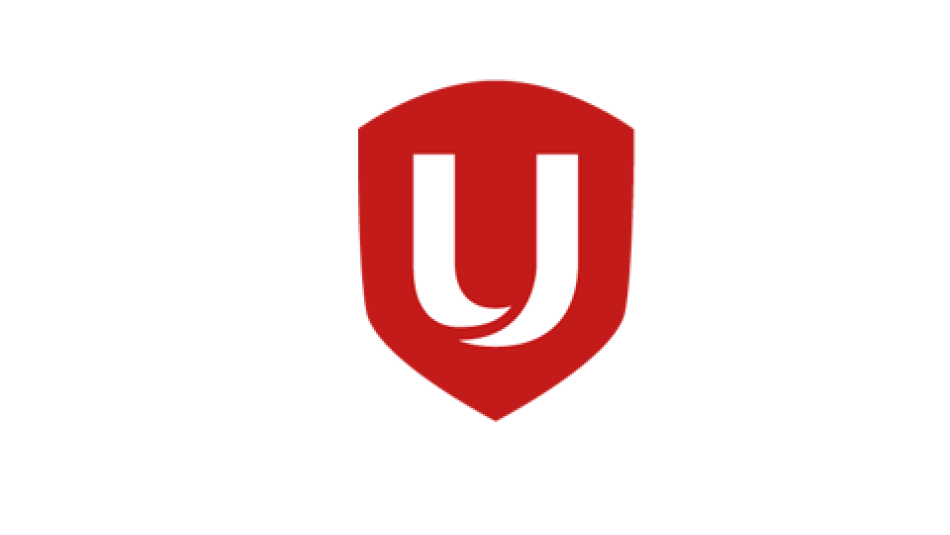 Share
The Honourable Doug Ford Premier of Ontario @email
The Honourable Monte McNaughton
Minister of Labour, Immigration, Training and Skills Development @email
The Honourable Stephen Lecce Minister of Education @email
Dear Premier Ford, Minister McNaughton and Minister Lecce,
Re: Grade 10 to Apprenticeship Pathway
Unifor is concerned that recent announcements intended to encourage more young people into Skilled Trades apprenticeships could water down apprenticeship requirements, lead to lower completion rates and put health and safety at risk.
The Ontario government news release on March 8 announcing the grade 10 to apprenticeship pathway rightly points out that a university degree is not required to secure a job in the skilled trades with good pay and a career for life. However, based on our current read of the available information, the program seems to assume that a high school diploma is not required either.
Many Skilled Trades require extensive in class training, apprenticeship hours and qualification testing in order to work in the trade as a qualified journeyperson. Data show that fewer than 50% of people who enter into a skilled trades program that requires certification complete their apprenticeship and achieve a Certificate of Qualification. The same data show that significantly more apprentices in trades with compulsory in class training pass the certificate of qualification. Those training courses, often delivered through an Ontario College, require a high school diploma.
Reducing the education requirements will only reduce the certification rate. We should always be working to dispel long-held, inaccurate stereotypes that jobs in the Skilled Trades do not require basic educational attainment.
Furthermore, the actions taken will not increase the number of employers that hire apprentices. As you are aware, fewer than 20% of employers hire and train apprentices. Flooding the market with grade 11 aged students will not increase the number of apprenticeships available for apprentices in the skilled trades. In this environment, we are concerned that any effort to attract new people to the Skilled Trades will lead to disappointment and resentment.
Unifor represents approximately 50,000 skilled trades workers in every sector of the economy including in auto, aerospace and food manufacturing, ship building, warehousing, health care, grocery stores, rail, mining, pulp and paper and educational facilities.
Meeting the current challenges in the Skilled Trades requires in depth conversation, collaboration and strategic thinking. We would appreciate the opportunity to discuss the details of the recent announcements with you, and to discuss and develop ideas and programs to finally make a dent in the challenges currently faced by the sector, including the obligation for employers to create more apprenticeships.
Sincerely,
Lana Payne                                  John Breslin
Unifor National President          Unifor Skilled Trades National Director