Main Image
Image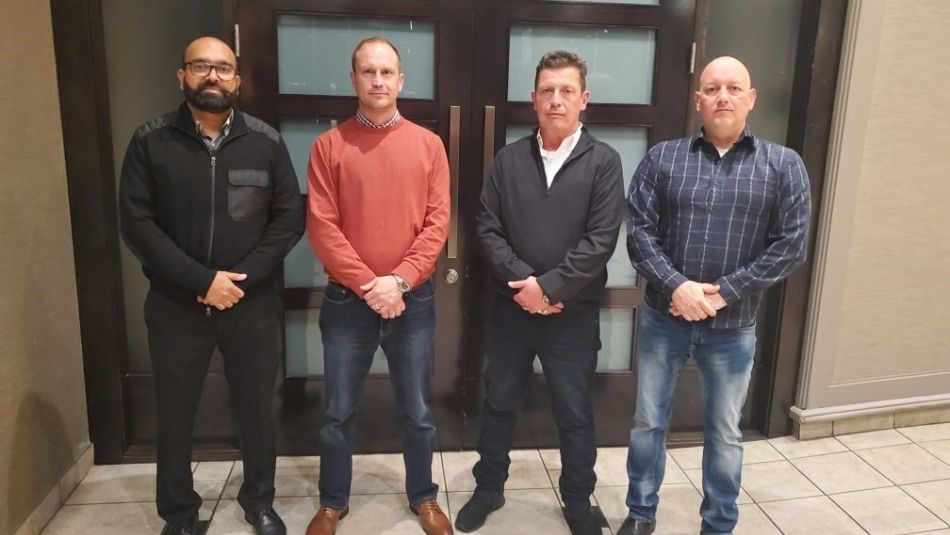 Share
Rail Line: Volume 9 Issue 17
Dear members,
The union commenced bargaining for a new collective agreement with Canadian Pacific (CP) on Sept. 14, 2022.
At the meeting, both parties exchanged proposals. The union made it clear that we are concerned with the employers heavy handed discipline, grievance backlog and the need for CP to improve wages for our members.
This week, we continued bargaining with the employer in Calgary. The employer has tabled a monetary package which is unacceptable to your bargaining committee. Even though the employers monetary package is unacceptable, your bargaining committee offered to extend bargaining throughout the weekend, in the hopes to reach a tentative agreement.
The employer turned down our offer.
CP has it made evident in their monetary package that while reporting record profits, they are unwilling to negotiate a fair and equitable contract that best respects the value of our members.
 We will fight tooth and nail to ensure our members are respected and fairly compensated.
As a bargaining committee, we feel that because we have reached an impasse with the employer, we have filed a Notice of Dispute requesting the assistance of the Federal Mediation and Conciliation Services. 
The conciliation process is a concise and legal requirement of the Canada Labour Code. It provides a 60-day period of conciliation followed by a 21-day "cooling-off" period.  Following the cooling-off period, either party is obligated to provide 72 hours' notice of intention to initiate a lockout or strike.
Let us be clear: this filing does not mark an end to our efforts. Still, it shows our commitment to negotiating the best possible deal for members during these challenging times.
As your elected leadership, we feel that requesting conciliation will help our union move the bargaining process along.
Once the minster appoints a conciliator and provides dates of the conciliation process, we will advise the membership.
The union does not bargain in public, but we will use these tools to update you as often as possible. We would ask all members to not listen to the employer for updates, or entertain rumours that may come up during the bargaining process.
We would like to thank the membership for their continuing show of support.
Please reach out to your local union representatives for additional information or with questions. Your continued support will be pivotal in achieving the next collective agreement.