Main Image
Image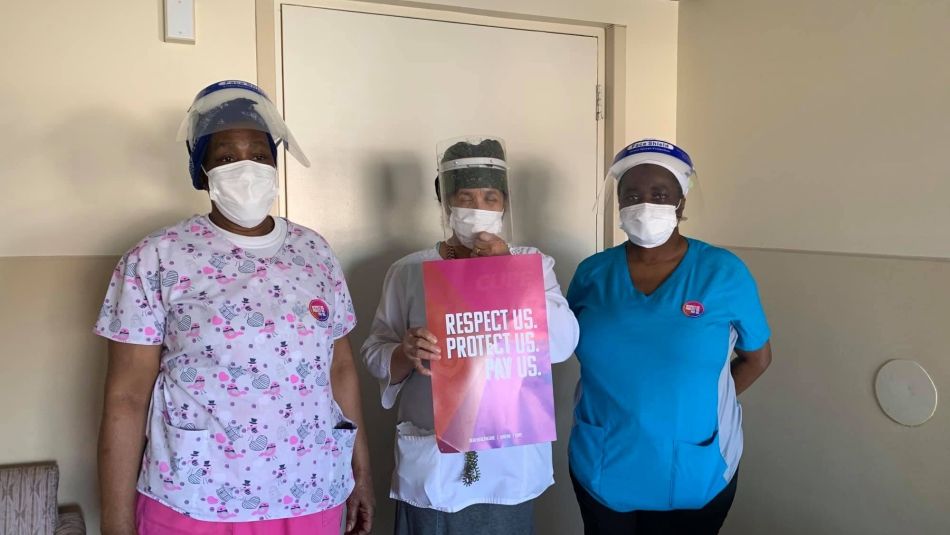 Share
The Supreme Court of Canada has ruled in favour of workers in a precedent-setting case about the method employers must use to maintain proxy pay equity for their predominantly female workforce.
The dispute arises from a group of nursing homes, referred to as the "Participating Nursing Homes." The case was brought by the Ontario Nurses Association and the Service Employees International Union, who each argued that the homes have failed to maintain proxy pay equity after it was initially achieved in 2005. Unifor, together with the Canadian Union of Public Employees, supported the Equal Pay Coalition's intervention in the case in support of the unions.
"The decision from the Supreme Court of Canada serves as the final straw for for-profit homes refusing to maintain pay equity," said Jerry Dias, Unifor National President. "I have a clear message to these employers, the court challenges end here and start paying our health care heroes the wages they deserve."
The crux of the dispute was how to maintain proxy pay equity for workforces that were 95% women, such as nursing homes.
This case was first heard by the Pay Equity Hearings Tribunal, which ruled against the unions in 2016. That decision was overturned by the Ontario Divisional Court on appeal. Then the Ontario Court of Appeal upheld the Divisional Court's decision. Now the Supreme Court of Canada dismissed the for-profit nursing homes' and the Ontario's Attorney-General application for appeal to the Supreme Court of Canada.
"Nursing home workers are not only majority women, but they are often immigrant women, and workers of colour. This win is a vital ruling in order to continue our fight for pay equity across these intersections," said Naureen Rizvi, Unifor Ontario Regional Director.
The nursing homes, supported by the Ontario Attorney General argued against maintaining equal pay were actually advocating for letting women workers fall further behind. Initially, the homes denied that they had any obligation to maintain pay equity at all.
This decision by the Supreme Court of Canada sets a precedent that will push even more women-dominated workplaces towards equity, by mandating that proxy pay equity is maintained through comparison to male work and wages using similar, but separate workplaces.
Workers in Ontario's nursing homes have long raised the alarm about low pay and dangerous working conditions.