Main Image
Image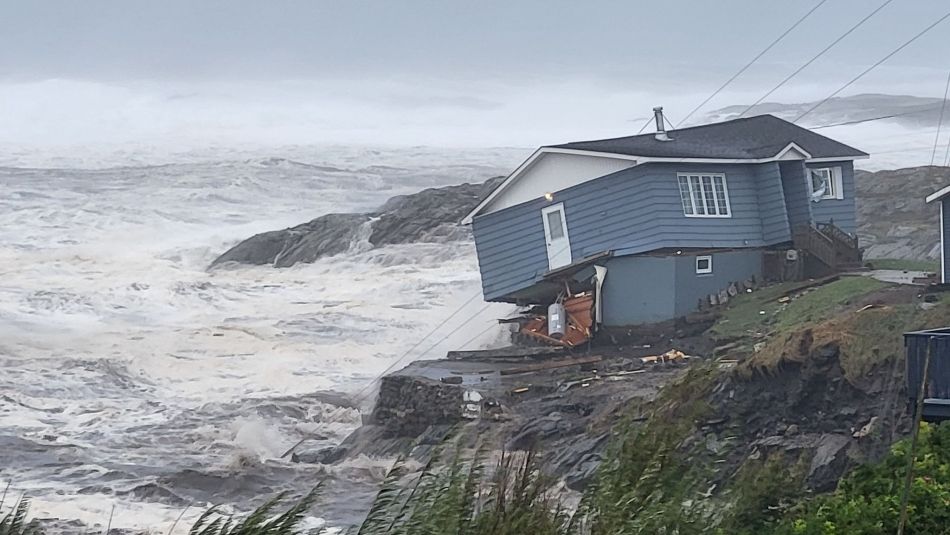 Share
Families across Nova Scotia, Prince Edward Island, New Brunswick, Newfoundland and Labrador, and Quebec are facing devastation of their homes and neighbourhoods, displacement, injury, and other damaging effects of Hurricane Fiona today.
This is a storm like we have never experienced before. Indeed, the severity and frequency of such storms has increased dramatically in recent years due to climate change. The toll of the damage is still unknown but reports grow as we cautiously wait for the weather to clear and for more information to come in.
Early reports show that homes and power systems have faced major destruction. Coastal communities where workers rely on a proximity to the ocean for their livelihoods are left in heartbreaking disrepair.
Your Unifor family from coast to coast to coast is with you in this dangerous time.
Unifor encourages members in affected communities to make every effort to stay safe, to listen to local authorities and look out for your neighbours. Please reach out to your union family if you need support of any kind.
Unifor members are fierce community advocates. In the days that follow, workers will be out in the streets helping with cleanup and repair efforts and making sure that people can rebuild safer communities once again.
Workers across the country will soon be called on to rebuild devastated electrical, telecommunications, transportation and other critical infrastructure.
Unions like ours will find more ways to help in relief efforts. We will show our solidarity in our actions.
Together, we will address today's devastation then we must face the cause of the climate emergency head-on.
We send our solidarity to Unifor members and their families in the regions affected by Fiona.
Banner image credit: Wreckhouse Press