Main Image
Image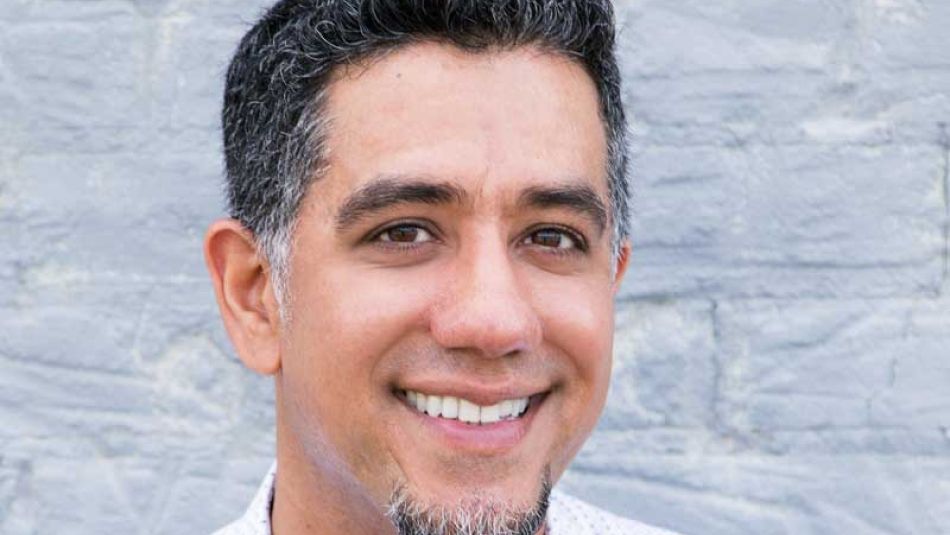 Share
By Navjeet Sidhu
One of the policy measures announced in the recent 2021 Federal Budget was the introduction of a $15 federal minimum wage.
To say this was a rollercoaster of a win for community and labour advocates would be an understatement. Those closely following developments on this campaign saw the federal Liberals shift from initially dismissing the demand in 2016; embracing it in their 2019 election platform (stating that $15 would be introduced by the following year if they won); failing to meet their 2020 timeline, to finally announcing it in the 2021 budget, for tentative implementation in 2022.
Despite these setbacks, this policy will make a significant difference in the lives of the 67,000 federally regulated private sector workers who now earn less than $15. Where 'wage escalator' provisions exist in collective agreements, a policy supported by Unifor in its National Bargaining Program, other union members will see proportional increases as well.
However, it has been nearly a decade since the first calls for a $15 minimum wage were made – initiated by striking fast food workers in New York in 2012, which kick started the broader North American Fight for $15 movement. In B.C., the Fight for $15 campaign launched in 2014, while in Ontario, the Fight for $15 and Fairness campaign launched soon afterwards, in 2015. 
The rationale for $15 was to say that no worker, regardless of employment status, should be living in poverty. In the U.S., it was determined to be the amount necessary, in many parts of the country, to cover the basic needs for a single low-wage worker. However, we are now in 2021, and the purchasing power this rate once held has largely diminished – particularly in areas with a high cost of living. Further, several jurisdictions have already met or surpassed this wage rate, including British Columbia ($15.20 as of June 1st), Alberta ($15), Nunavut ($16) and the Northwest Territories ($15.20 as of Sept 1st).
That is why Unifor has been calling on the federal government to make up for lost time and set a higher minimum wage benchmark – a call our union recently made during a deputation on Bill C-30 at the Standing Senate Committee on Social Affairs, Science and Technology.
As part of our Build Back Better campaign, we recommended a federal minimum wage rate set at 60% of the median wage of full-time workers in Canada. Using this formula, the federal minimum wage this year would be $16.73 an hour.
Our recommendations also call for yearly increases to the minimum wage, indexed to the Consumer Price Index or the average annual wage increase for full-time workers – whichever is higher. Had the government introduced a $15 minimum wage in 2015, and using our guidelines, the current minimum wage would be $18.56 today.
The following table illustrates various scenarios of what the federal minimum wage rate would be under our Build Back Better recommendations.
| | |
| --- | --- |
| Scenario | Federal Minimum Wage Rate |
| Federal proposals |   |
| 2021 Federal Budget proposal | $15 in 2022 |
| $15 set in 2020, adjusted using CPI | $15.11 in 2021 |
| Unifor Build Back Better recommendations |   |
| $15 set in 2020, adjusted using average annual wage increase | $15.60 in 2021 |
| 60% of median hourly wage for FT workers based on 2020 wage figures | $16.73 in 2021 |
| $15 introduced in 2015, annually adjusted to the CPI or average annual wage increase (whichever is higher) | $18.56 in 2021 |

If the underlying objective of a federal minimum wage is to alleviate working poverty, improve the quality of life and increase labour market participation amongst workers, policymakers must always put these wages into a current day context. Unifor applauded the move to $15 in Budget 2021, among other measures.  However, efforts to build a fair wage society require ongoing attention, careful scrutiny and sustained political will.