Main Image
Image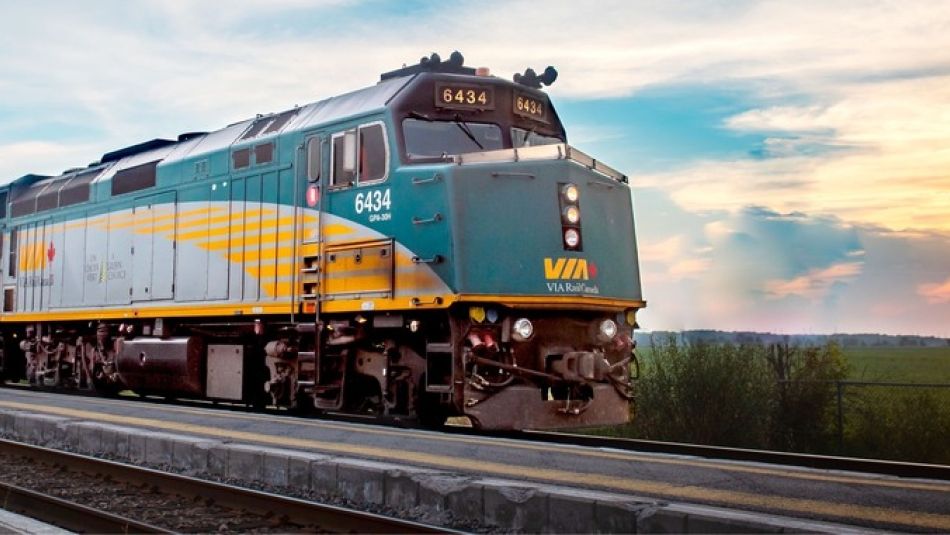 Share
Via Rail Bargaining Update #2
Members,
Bargaining between Unifor Council 4000 and Local 100 with VIA Rail opened up virtually on January 17, 2022.
Contracts for more than 2,000 members expired on December 31, 2021. The two local unions will bargain separately.
Unifor National President Jerry Dias says, "Members should have the utmost faith in their bargaining teams who are experienced and skilled. They have been working diligently throughout the pandemic and ensured a fair contract was negotiated for all in 2020-2021."
Unifor Quebec Director Renaud Gagné highlights the main goal for Unifor is to "ensure jobs in this sector remain viable as we work towards strengthening the rail industry to serve both passengers and workers."
Unifor represents maintenance workers, on-board service personnel, chefs, sales agents and customer service staff at VIA Rail.
This newsletter and unifor.org/viabargaining are your best source for up-to-date information.
The union does not bargain in public, but we will use these tools to update you as often as possible. Please reach out to your local union representatives for additional information or with questions.
We would like to thank the membership for their continuing show of support.
In solidarity,
Local 100 Bargaining Committee
Council 4000 Bargaining Committee