Main Image
Image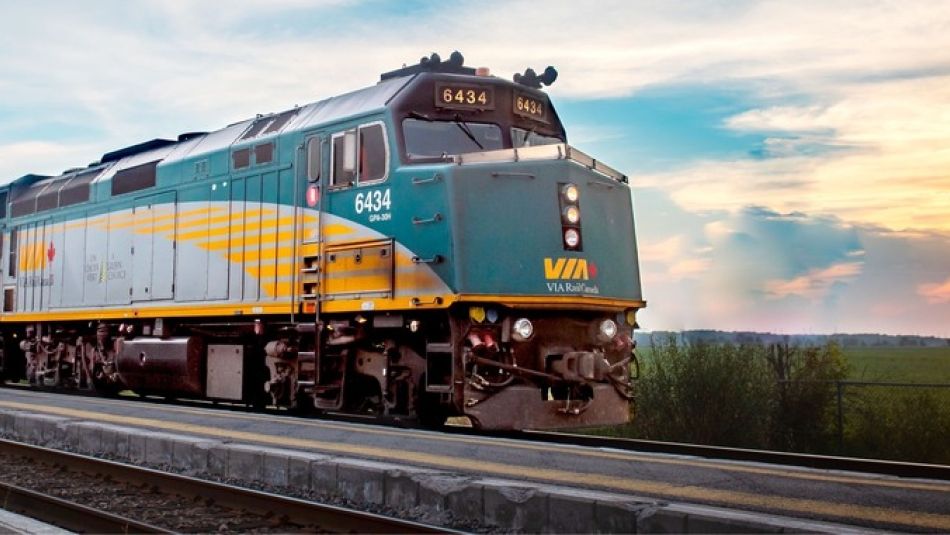 Share
Dear members,
This morning, the federal transport Minister Omar Alghabra announced that the government is seeking private proposals to cover service for the VIA rail high-frequency corridor. The union believes this is the first of many steps to privatize VIA Rail.
Our members are not fooled by today's government announcement.
Canada doesn't need another private sector failure like Greyhound bus lines. What we need is a public infrastructure commitment from the government where we build a better, faster and more frequent passenger rail service from coast-to-coast-to-coast.
The facts are on our side. Privatizing or contracting out the Québec City–Windsor Corridor is close to contracting out the entire VIA Rail system. The corridor accounts for more than 90% of the passengers and close to 75% of the revenues of VIA Rail.
We have launched a national campaign, "Get Canada Back On Track. Invest In Passenger Rail." The campaign, aimed at the federal government, seeks to establish a legislative framework in favour of public, accessible, safe passenger rail and secure immediate public investments to build Canada's passenger rail infrastructure, prioritize passenger trains and improve services for travellers.
Success for our campaign relies on your support and solidarity.
Here are three ways you can help:
Send an email to your MP demanding better investment, service and access to Canada's National Passenger Rail System, VIA Rail.
Share the campaign image on your social media profiles.
Attend your next local union meeting to learn more about the campaign.
Our fight is getting started, but there is no doubt in our minds that by working together, we will be successful in our campaign.
In solidarity,
Scott Doherty, Executive Assistant to Unifor National President
Jennifer Murray, Chairperson, Unifor Rail Council
Local 100 Bargaining Committee
Council 4000 Bargaining Committee