Main Image
Image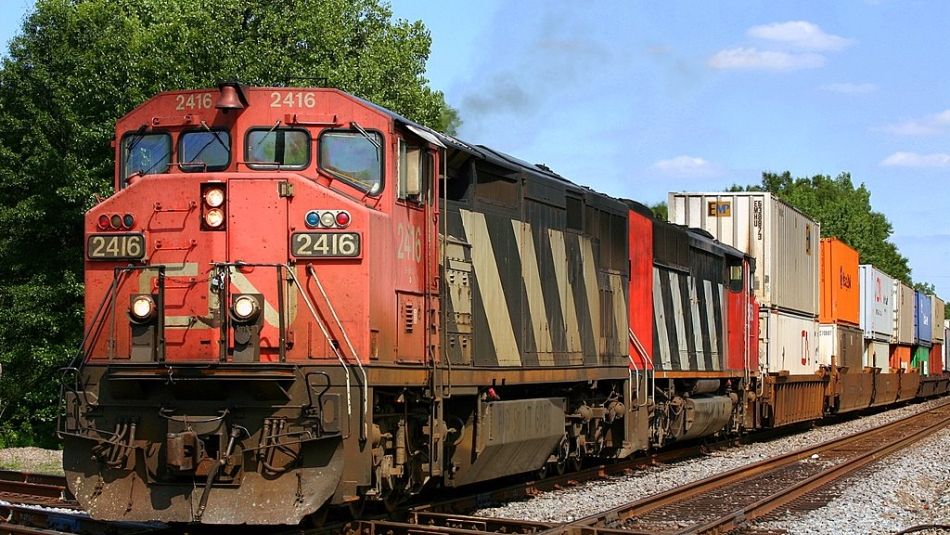 Share
Unifor CN January 2023 Bargaining Update
Unifor Council 4000 and Local 100 continued contract negotiations with CN the week of January 16-20 in Montreal.  This was the first sessions with the assistance of Federal Conciliators.
Unifor filed a Notice of Dispute with Federal Mediation and Conciliation Service (FMCS) on December 16, 2022.  The Conciliators were appointed on December 30, meaning the bargaining schedule and conciliation process has changed slightly from what we initially advised in the last RailLine update.
The new schedule is as follows:
CN Collective Bargaining Process:

Council 4000 / Local 100 Dates:

Notice of Bargaining

September 1, 2021

Notice of Dispute

December 16, 2022

Ministerial Decision

(within 15-days of Notice of Dispute)

December 30, 2022

Conciliation

60 days unless extended by mutual agreement

Termination of Conciliation

February 28, 2023

Cooling-off Period

21 days from Termination of Conciliation

Acquisition of right to strike/lockout

March 21, 2023

Mediation

No time limit
Last week's bargaining sessions were productive, but there remains some outstanding work rule improvements and other bargaining priorities to conclude. As we wrote previously, we will not start any bargaining on wages, benefits or other monetary items until we conclude these other bargaining priorities. We remain optimistic that these can be concluded in a day or two when we meet again with CN, at which time we will target discussions on economic matters.
National Representatives Navjeet Sidhu from the Unifor Research Department and Paul Serafini from Pensions and Benefits Department joined the bargaining committees and provided them with presentations on Canada's economic forecast and an overview on recent benefit gains and standard improvements.
Unifor National President Lana Payne, Secretary-Treasurer Len Poirier paid a visit to the bargaining committee while they were in Montreal attending the FTQ Convention and offered their support and solidarity.
Bargaining will not reconvene until the week of February 13.  We will provide you with further bargaining updates when we have additional information to report.
The Union does not bargain publicly, but we will update you as often as possible with these tools. We would ask all members to be skeptical of Employer updates or entertain rumors that may come up during the bargaining process.
Please contact your local Union Representatives for additional information or questions. Your continued support will be pivotal in achieving our next collective agreement.
In solidarity,
Council 4000 and Local 100 CN Master Bargaining Committees