Main Image
Image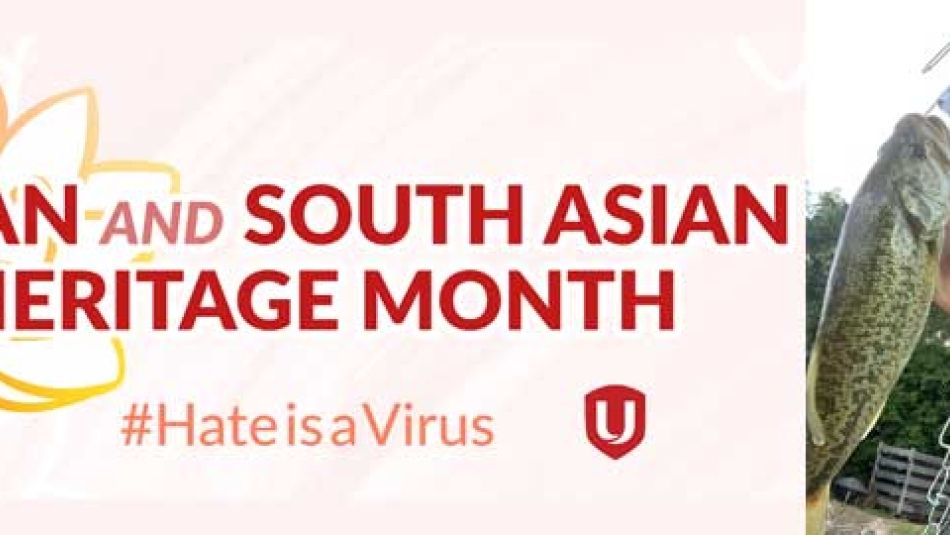 Share
Peycke Roan remembers feeling like an outsider with just one look.
The shop steward at Local 975 in Durham Region, Ont. entered a laundromat in February, just before the pandemic began last year, and noticed a person giving her the side-eye.
In the months following, "Kung flu" and "China virus" were often racial slurs directed to people of Asian descent.
"People that I've known for many years, you can hear it in their voice – they're very scared to show their faces," explains Roan, a worker at Enercare.
"They may not personally experience racism, but it's there. Canada is not immune to racism. It's just subtler, maybe politer. But sometimes, it those that hit you the hardest."
Roan wants to stand up against hate, so she joined the team of five Racial Justice Liaisons at Unifor.
Throughout May, recognized as Asian Heritage Month, she wants to share her story to create a better future for her young twins.
"I feel that why I'm working hard, it sounds cliché, but I really want a good place for my children. I don't want them to feel as if they will be treated differently because of who they are," she said.
Roan, who was born in Taiwan but grew up in the U.S., immigrated to Canada two decades ago with her spouse because "Canada was one of the two countries at that time that allowed same-sex couples to immigrate."
She lost her spouse to cancer over the past year.
Roan said while she personally hasn't experienced much racism during the pandemic, the same can't be said for many other Asians in North America. In March, a gunman fatally shot eight people – including six Asian women – at three Atlanta spas.
In Toronto, hate crimes rose 51% in 2020 compared to 2019 (from 139 to 210).
"Hate-related assaults doubled from 25 in 2019 to 50 last year, with Chinese and Indian communities being the most common victims," according to numbers in the Toronto Star.
According to StatsCan, "media outlets and police reports [state], since the onset of the COVID-19 pandemic in 2020, more than 600 anti-Asian incidents have been reported across seven provinces, and in Vancouver specifically, anti-Asian hate crime incidents have increased 878% compared to 2019."
"I have to advocate for my people, because [we see it] on the news – an old lady being pushed on the street and an old man got hit from behind," said Roan. "We are not here to be 'the token' in the union, we're here to really do something about it."
In her capacity as a Racial Justice Liaison, she's working on getting a handle on data of racialized workers within Unifor to see where the gaps lie.
"If we keep working towards this change, maybe 20 or 30 years later, it's not an issue – who you stand beside while building a car," she said.