Main Image
Image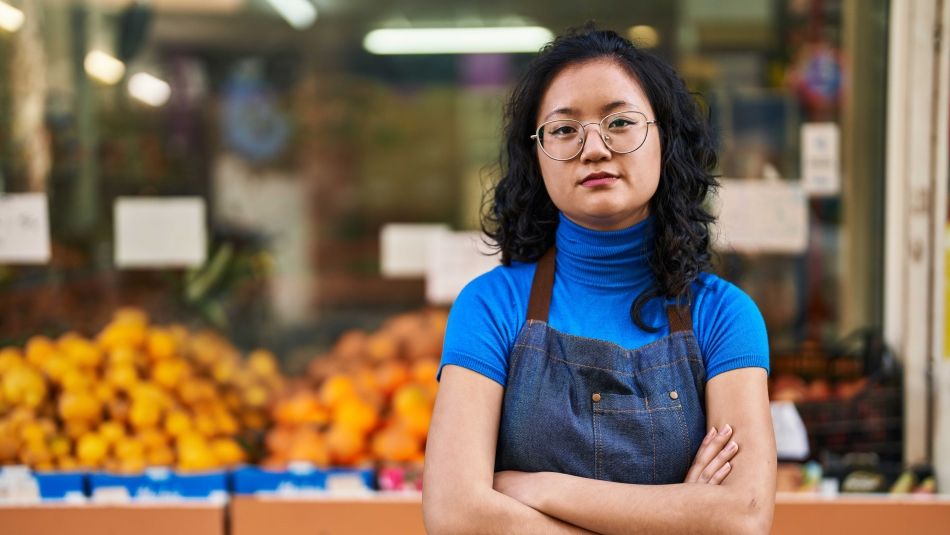 Share
Thanks to swift Unifor mobilization and outreach to city councillors, the City of Toronto City Council has voted to study the impacts of expanding holiday shopping exemptions.
A motion to amend the Toronto Municipal Code that would expand the number of designated retail businesses operating with "tourist area exemption" status, allowing retailers to open on statutory holidays. This change would cause retail workers to lose their statutory holidays.
Corporate lobbyists, big businesses put profit over people
Retail workers are the unsung heroes who keep our economy thriving. Removing statutory holidays for retail workers is an alarming move that compromises the well-being and rights of these workers. Decision makers, like City of Toronto Council, must consult with workers to truly understand the negative impact that removing statutory holidays will have on them. Stripping workers' stat holidays means they have less time with loved ones and less time to reset and recharge.
The need for consultation
By involving retail workers in the decision-making process, their voices can be heard, their concerns addressed, and a more equitable solution can be reached. The importance of worker input cannot be overstated when it comes to determining policies that directly impact their livelihoods.
Everyone deserves rest
Retail workers, particularly those in non-unionized work environments, already experience low wages, job precarity, little access to adequate benefits, and unpredictable scheduling. It is crucial to recognize the detrimental impact that the loss of these holidays can have on the overall quality of life for retail workers. We firmly believe that every worker deserves time off to rest and spend time with loved ones.
Unifor's fight to protect statutory holidays is far from over
By involving retail workers in decision-making processes, we can build fairer and inclusive policies that foster better working environments. The negative consequences of eliminating statutory holidays for retail workers cannot be ignored—and it's a slippery slope. If one municipal council can strip retails workers' stat holidays, who's next?

Unifor, alongside other organizations and individuals, will continue our collective fight to ensure that retail workers and employees across all industries have the right to enjoy statutory holidays.
Together, we can create a society that values the well-being of workers and respects their rights.