Main Image
Image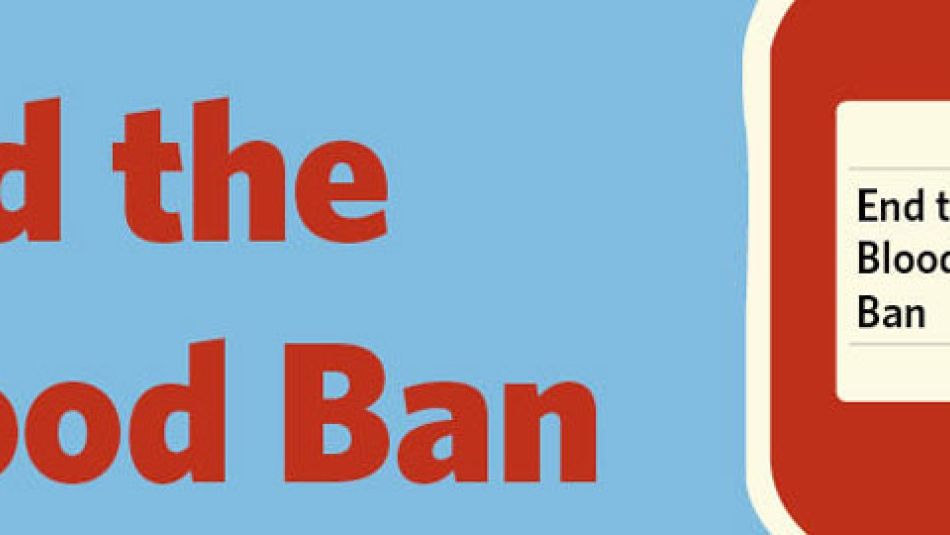 Share
Canada's health care system faces a chronic shortage of donated blood and blood products.
But despite this shortage, Canadian Blood Services and Héma-Quebec still discriminate against men who have sex with men.
Unifor partnered with the Continuing Education Student's Association of Ryerson (CESAR) on an online panel conversation about the blood ban.
These regressive policies were introduced after the Red Cross infected thousands of Canadians with Hepatitis-C and HIV during the blood crisis in the 1980s. This crisis caused widespread, preventable harm, and forever altered the public's trust in Canada's blood supply. At the root of the problem were shockingly negligent practices from the Red Cross including buying blood from inmates in America, not testing samples, and not notifying patients who were possibly exposed.  
Instead of answering the crisis by logically introducing a screening survey that asked behaviour-based questions, the Government of Canada turned to a scapegoat, gay men.
As a result, the screening questionnaire does not ask about the specific sexual behaviour of donors, but only the gender of people who they engage in sexual activities with.
Ky Rees, Unifor Local 2002 member and Atlantic Regional Council Pride Committee member recalled on the panel that CBS promised to bring this ban down incrementally, and monitor any effect on the safety of supply and that the organization's own reports show that behaviour based questionnaires are actually more effective.
Today, Canadian Blood Services and Hema-Quebec are slowly moving away from this nearly 40-year-old homophobic policy.
Instead of a lifetime ban, donors who are men who have sex with men, or trans women who have sex with men must be abstinent for three months before making a donation.
This policy still relies on stigma, not science and their continued existence represents a broken promise from Prime Minister Justin Trudeau.
Add your name today and demand that Canada End the Ban. Visit www.unifor.org/endtheban