Main Image
Image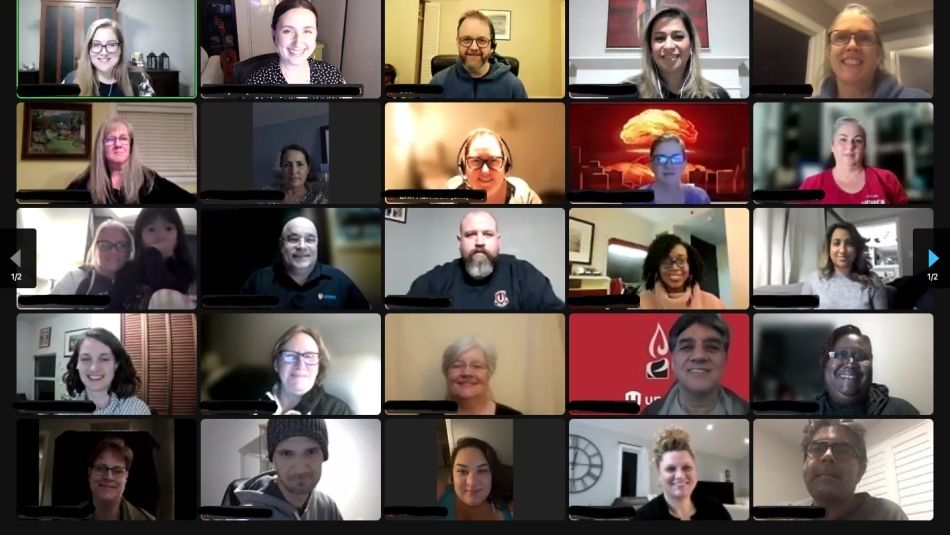 Share
On Monday, January 31, Unifor members gathered virtually with Ontario Regional Director Naureen Rizvi and Women's Director Tracey Ramsey to organize a Day of Action for Child Care in Ontario. 
Ontario is the last jurisdiction in Canada to sign on to the federal child care program. The plan promises more than $30 billion in investment over the next five years to bring the cost of child care down to an average of $10 a day, create more child care spaces to make care more accessible, and ensure child care workers receive fair wages. If Ontario does not sign an agreement with the federal government before the end of the current fiscal year in March, it will lose the first year of funding totaling $1.2 billion.
"The fact that we are in last place, continuing to wait for our premier to sign this child care deal is deeply disappointing and frustrating for Ontario families," said Naureen Rizvi, Ontario Regional Director. "Families in this province shoulder some of the highest child care costs in the country and many feel forced to limit the size of their families or leave their jobs due to high child care costs. Our families, communities and our economy will all benefit from affordable, accessible, quality child care. Premier Ford must sign now."
Local leaders and activists plan to tell Premier Ford and other key MPPs in their own words why child care is so urgently needed.
"Child care issues disproportionately affect women, who are most often the ones to leave their jobs and stay home to provide care," said Tracey Ramsey, Women's Director. "Women have been fighting for affordable child care for decades and now that it's within reach, we simply can't wait any longer. This plan represents an enormous step toward equality and will make a remarkable difference to families across Ontario."
To participate in the Unifor Day of Action for Child Care, read more details on our website and follow the union on Twitter, Facebook and Instagram. Let's tell Premier Ford we need child care now.