Main Image
Image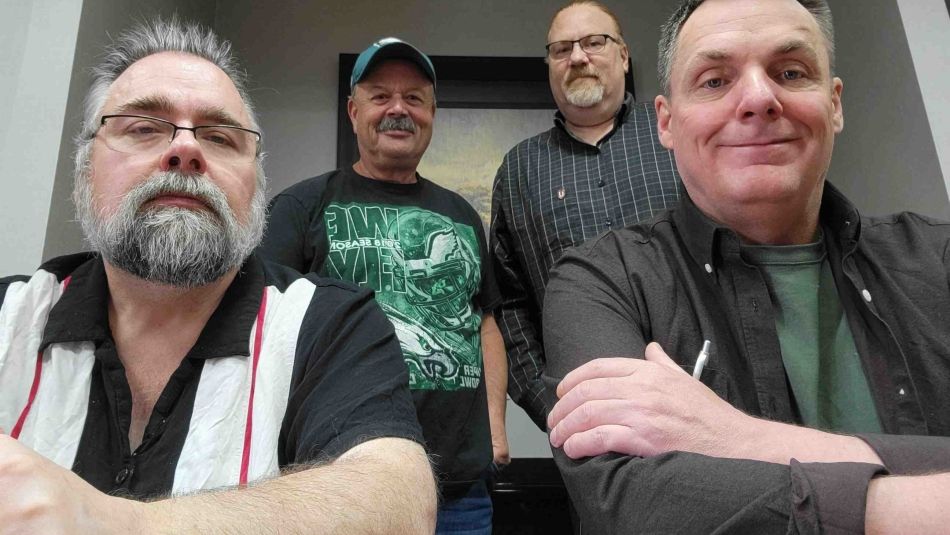 Share
Unifor Local 1917 Hitachi unit members in Guelph, Ont. voted 95% in favour of ratifying a three-year collective agreement that guarantees current members historic 'no layoffs' language for the duration of the contract.
"Congratulations to the bargaining committee for securing a great deal for Unifor members at Hitachi," said Shane Wark, Assistant to Unifor's National President. "With rising inflation costs, going to work without fear of layoffs hanging over workers is a huge relief."
The deal was ratified on Sat., May 14, 2022, at an in-person meeting.
Unifor Local 1917 represents 21 members, who manufacture road mining dump trucks and are predominantly welders, assembly workers, material handlers and painters. 
Among other gains made in the contract, all non-skilled trades members will receive a 6% raise in the first year of the contract, while skilled trades members – such as millwrights and electricians –will receive a $2 per hour premium raise in year one followed by a $0.50 per hour raise in years two and three, respectively.
The union also won improved health benefits, including increased spending in dental and eyewear. In the new contract, members also gained increases in tuition refund and pension benefits, five days of paid domestic violence leave, as well as the introduction of racial justice advocate language into the contract.
"This is an incredible deal that you don't see very often," said Jerry Escott, President of Local 1917 and plant chair. "We've seen a lot of changes in Hitachi over the last couple of years. We went from 300 employees to 20 and were in danger of closing, but we'll be building more trucks. This will start bringing workers back."
"The smallest dump trucks the plant manufactures are 65 tonnes, approximately 120 times bigger than an average pick-up truck," Escott added.
The term of the new agreement is effective from June 1, 2022 until June 1, 2025.