Main Image
Image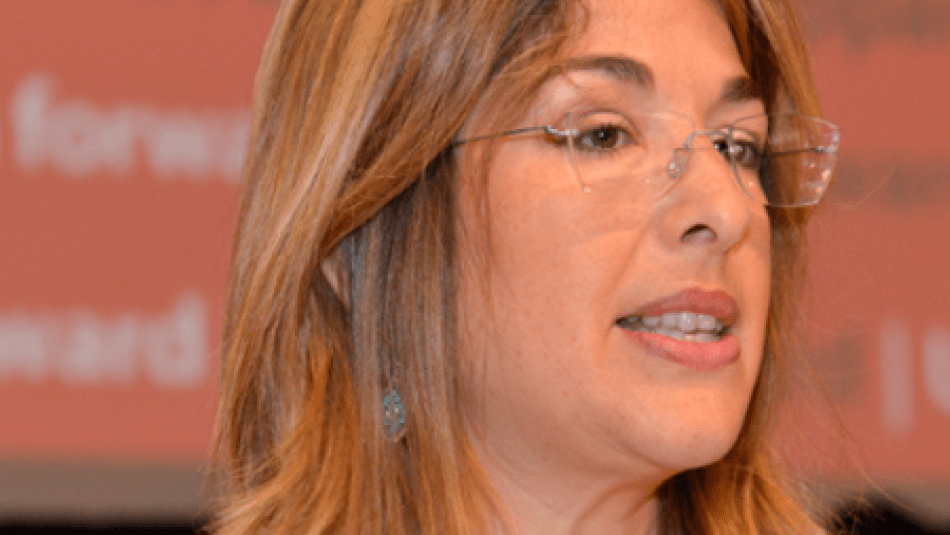 Share
Delegates at the Unifor Founding Convention were honoured to have Naomi Klein address our members and those tuning in on the livesteam from across the country. Klein is an award-winning journalist, syndicated columnist and author of two international best sellers: The Shock Doctrine: The Rise of Disaster Capitalism and No Logo: Taking Aim at the Brand Bullies.
"The Creation of Unifor, and your promise of reviving social unionism – building not just a big union but a vast and muscular network of social movements – has raised so much hope," said Klein.
Referring to powerful movements like Occupy, the Québec student movement and Idle No More, Klein urged members to continue to support and build these movements.
"These social movements need you – they need your institutional strength, your radical history, and perhaps most of all, your ability to act as an anchor so that we don't keep rising up and disappearing again."
Klein commended Unifor for the ground-breaking idea of community chapters – an initiative that will transform who can be a union member. Through our community chapters, groups will be able to work together, pool resources, and win common battles.
Klein spoke at length about climate change and the need for a democratically-controlled, de-centralized energy system operated in the public interest. Klein also declared that it is time to stop so-called Free Trade agreements and to protect good Canadian jobs.
"You will be on the frontlines on the fight for the future, and everyone else – including the opposition parties – will have to follow or be left behind," said Klein.