Main Image
Image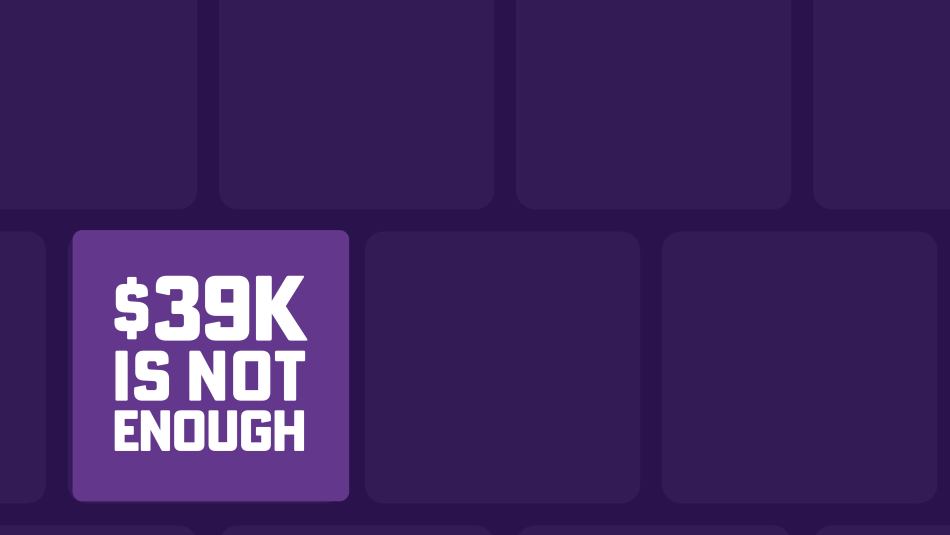 Share
Laura Walton, President of OSBCU
Sister Laura Walton,
Re: Right to Strike in Ontario
We write on behalf of Unifor's 163,000 members in Ontario, in full support of CUPE education workers in your bargaining demands and in your right to strike.
Workers must have a say in our own working conditions, and Unifor unequivocally condemns today's unprecedented attempt by the provincial government to curtail that right for members of CUPE.
Today's legislation, which aims to revoke education workers' right to strike, is clearly positioned to put a chill on all public sector negotiations at a time when workers across the country are standing up against rising costs and demanding higher wages and fairness at work.
Unifor members across Ontario are preparing to stand with CUPE workers. We will support your organizing efforts and your activism in any way that we can. On picket lines, in the streets, in schools and online. Workers' rights must be protected, everywhere.
Members of CUPE OSBCU are the backbone of Ontario's education system. The educational assistants, janitors and other support staff that make up your council deserve fair pay for the services they deliver for our schools.
$39,000 per year is not enough. It is shameful that more than half of CUPE education workers need to work more than one job to survive.  This reflects badly on our province and our school systems.
This round of negotiations is critical for the future of public sector bargaining in our province. Workers endured four years of punishing wage restraint legislation, and still the conservative government refuses to negotiate
Unifor will remain united with you and with members of the OSCBU as you consider your next steps with the province. We know that the only place to resolve a dispute is at the bargaining table, and encourage Premier Ford to show up and fairly negotiate with workers.
In solidarity,
Lana Payne,                                                Naureen Rizvi,
Unifor National President                         Unifor Ontario Regional Director
Copy:  Fred Hahn, CUPE Ontario President - @email
            Mark Hancock, CUPE National President - @email