Main Image
Image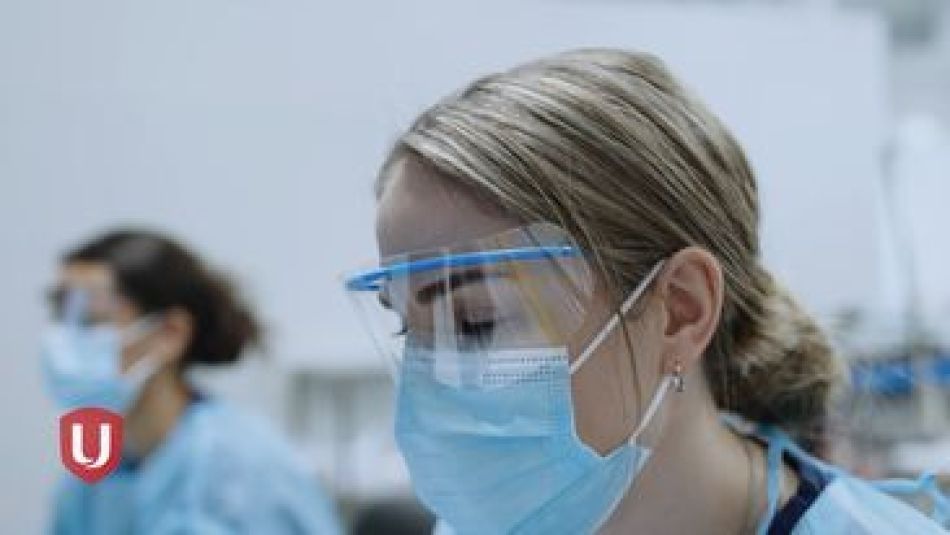 Share
Health care workers represented by Unifor have launched a video appeal to Premier Doug Ford that shares the struggles they have faced during the pandemic, while being subjected to Ontario's Bill 124.
"Despite all of the sacrifices that all workers in hospitals, non-profit long-term care homes, and ORNGE Air Ambulance paramedics have made throughout the pandemic, the Ontario government has refused to repeal Bill 124," said Katha Fortier, Unifor's lead health care negotiator. "This legislation is an insult to health care workers and has created a greater disparity in the system."
Watch the message to Premier Ford here.
Bill 124, the Protecting a Sustainable Public Sector for Future Generations Act, 2019, which became law in November 2019, placed a cap of 1% total annual compensation for a three-year period for the entire broader public service, including a large number of health care workers working in hospitals, non-profit long-term care homes, and ORNGE air ambulance. The legislation has resulted in an exodus, as health care workers migrate to private for-profit care or leave the health care sector entirely.
"The Ford Government has extended a temporary wage enhancement for PSW's that will expire in March and has offered a bonus to Ontario nurses, but this falls short of the goal of creating full-time work with compensation commensurate with the duties and responsibilities of all health are workers,"  continued Fortier.  "Health care takes a team and everyone must be respected with more than words."
"Doug Ford denying public sector workers the right to freely bargain while we are facing unprecedented inflation rates is mind boggling," said Andy Savela, Unifor Health Care Director. "The world has rallied around health care workers for the courage they have shown fighting the COVID-19 pandemic. For the Ontario Government to refuse to repeal Bill 124 is not only demoralizing for health care workers but insulting to all Ontarians.
Unifor representatives met with Ontario Health Minister Christine Elliott on February 8, to offer solutions to the on-going crisis in health care and demand Bill 124 be repealed. At the meeting the minister made it clear that Bill 124 would not be repealed. Further meetings are planned including Andrea Horwath, Leader of the NDP and Steven DelDuca, Leader of the Ontario Liberals.
"Minister Elliott and the Ford Government does understand the negative impacts Bill 124 is having on public sector workers. For instance, ORNGE is the only paramedic service to be included in Bill 124. Other paramedics across the province have bargained and ratified fair collective agreements including Unifor members at Superior North Emergency Medical Services in Thunder Bay," continued Savela.
In addition to the video, Unifor has joined unions across the province in a constitutional challenge of Bill 124, as the government has trampled on the rights of unions to engage in free and fair collective bargaining. A petition has been launched and local unions have requested meetings with their MPPs to call for support of the repeal of Bill 124.