Main Image
Image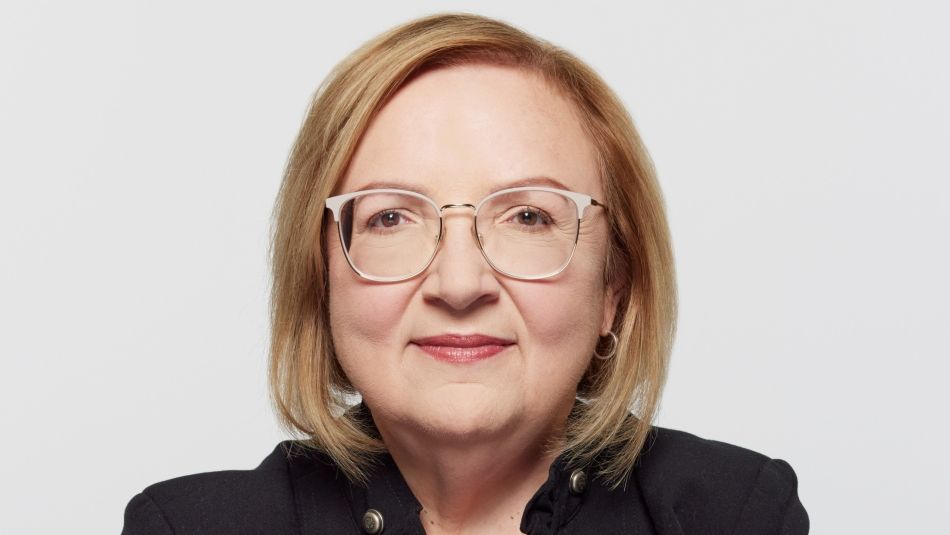 Share
Published in The Hill Times April 19, 2023
There's no denying that air transport workers and travellers have been through the wringer the last three years.
During the busy travel seasons of 2022, think summer vacation and December holidays, the industry was in shambles with long line-ups, canceled flights, stranded passengers, lost luggage, and excessive security wait times.
During the March Break travel surge, airports implemented band-aid solutions by capping flights to limit supply of travel instead of hiring enough workers to ensure Canada's air transport system could meet the demand.
Unfortunately, they did not address the root of the problem the industry has created – low paid, precarious employment conditions that don't meet the needs of workers.
Unifor members have demanded the federal government fix these issues since long before the pandemic. Low-wages, contract flipping, unpredictable hours, multiple part-time jobs to make ends meet, and facing the wrath of unhappy passengers are just a few of the challenges faced by thousands of air transport workers.
These challenges are wreaking havoc across the industry causing a worker attraction and retention crisis that industry and government refuse to properly address. The truth is the industry has created this mess by ignoring their workforce.
Low staffing, inadequate pay and poor training tell us employers do not think this work is valuable.
So far, government and industry have done the bare minimum to look like they are trying to solve the problem while taking very little action.
In the 2023 Federal Budget, government announced additional funds ($1.8 billion over five years) for the Canadian Air Transport Security Authority to maintain and improve screening wait times and strengthen airport security. They've also implemented additional fines to airlines, new flight refund regulations and announced more money to deal with the surging backlog of complaints while promising to collect more data to analyse sector performance.
Some airports capped flights and others are ending contracts with the worst performing ground handling companies. Meanwhile, airports and airlines continue to focus on new technologies at the expense of workers and passengers.
None of this is enough to fix the problems. Put simply, airports and airlines don't work without workers.
Government and airport authorities need to do more to address issues around worker attraction and retention, improving job quality and increasing the number of workers who chose to stay in the industry to perform the essential work required.
The recent rise in the federal minimum wage was welcome but until a living wage is paid to these workers and more full-time jobs are created, it is wishful thinking to suggest anything will change.
Airport Authorities and airlines must implement a living wage across the entire airport, including contractors and retail. The Vancouver Airport Authority has started this process by committing to pay its direct employees a living wage. Unifor is looking for them to take the next step and expand the living wage policy to all workers at the airport including contractors, airline workers and even retail. It is beyond comprehension that government wouldn't require this through regulation.
Government must end the worst effects of contract flipping by implementing full successor rights and limiting the number of ground handling companies that can operate at an airport. This would limit undercutting based on wages and working conditions that may lower cost but also leaves passengers without their luggage. This would also serve to create more full-time work rather than having to cobble together part time jobs.  
Airlines and airports need to stop depending on extreme overtime or working short as a substitute for hiring new workers and training them adequately.
Government and industry need to work together to address the growing problem of on the job harassment. Employing enough workers to handle passenger demands would be an obvious step. But when harassment inevitably occurs, workers need to know employers have their backs.
Government and industry have wasted time and effort on solutions that simply won't fly. Until they take action to address the core issues workers and passengers will continue to be left stranded.