Main Image
Image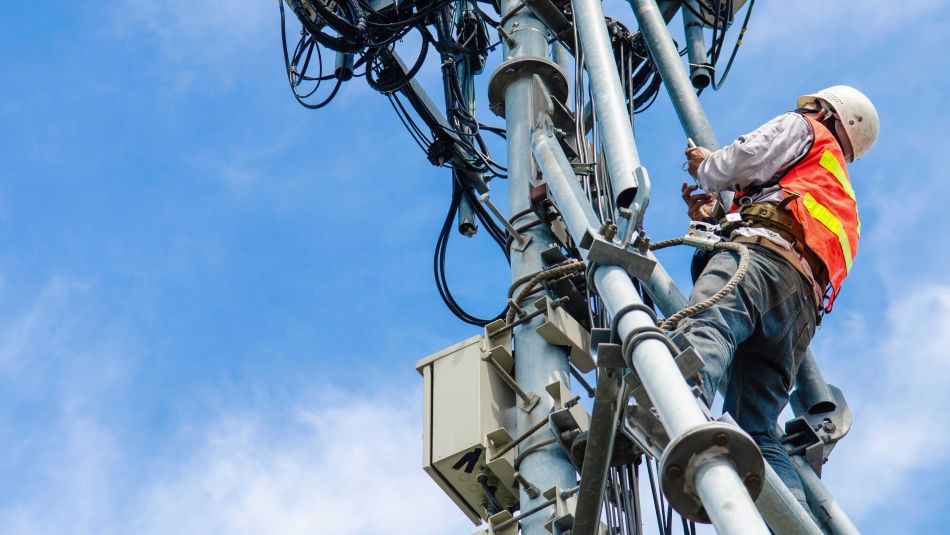 Share
Jennifer Murray, Unifor Atlantic Regional Director
Premier Tim Houston made waves this week when he criticized telecommunications companies for their lack of transparency and co-operation in the wake of superstorm Fiona. I'd suggest we all add another critique to that list: the telecoms' mistreatment of workers.
In the wake of Fiona, Atlantic Canadians have been overwhelmingly supportive of the workers on the ground, shouting and clapping as the trucks pull up in front of their homes and businesses to reconnect critical services.
But the applause aren't enough to drown out the demoralising disrespect from their employers.
Unifor members working at Eastlink in the Dartmouth/Bedford/Sackville area are one year away from negotiating their next union contract and are currently the lowest-paid technicians at Eastlink. Eastlink workers on the other side of the harbor make substantially more in both general wages and standby pay, by a lot. The Dartmouth group makes 38% less than their counterparts in Halifax on stand by alone.
Unifor, the union representing these workers, has invited the employer to immediately correct the final year of their current contract by matching their wages with the rest of the company - but Eastlink has refused. Imagine heading out to work your 24th hour of overtime in three days knowing this.
Unlike the "Big 3", Bell, TELUS and Rogers, Eastlink remains a private company founded by wealthy Nova Scotian blueberry barons, the Bragg Family. In a release last year from the company on their 50th anniversary, they 'bragged' about their "humble" and "homegrown" company that retains its "small town values".
But Eastlink is not demonstrating the values Atlantic Canadians are known for. We value hard work, we help our neighbours, and when disaster strikes, we absolutely do not take advantage of other people to get richer.
The Braggs aren't alone in their foul treatment of workers. Canadian telecoms layer insult and injury and it has become the name of the game. Contracting out, offshoring, and dangerous working conditions are becoming more common, not less.
There are some legislative solutions that we can look to the federal government to implement, like requiring publicly funded broadband programs to support good jobs in local communities.
But legislative change alone won't solve the crisis that we're facing today. Eastlink, and other telecom companies, need to start walking the walk. While profits rise, jobs are contracted out, or in the case of Bell Aliant members, are paid less than their peers in central Canada.
Corporate greed is not a small town value. Telecom companies like Eastlink can choose to make changes now that will build a happier, more loyal and safer workforce, and therefore deliver a better service.
The fact is, the pay is low and unjust, and the hours, particularly for those in the Atlantic right now, are unsustainable. Being pushed to extremes on a line repair job is not only technically difficult, but also one of the most dangerous jobs in Canada.
Workers face risks of injury and death due to falling, electrocution and other hazards.
It's time we stood up to the very wealthy telecommunication companies in Canada and demanded respect for workers and consumers alike.
Customers know, when a business model is based off of contracting out and not paying workers a fair wage, then your services suffer.
We are tired of paying the highest telecommunications fees in the world.
We are frustrated with declining customer service and increasingly outsourced and automated supports.
We are all appalled by the disrespect for telco workers.
It's time for customers and governments to demand more from Big Telco.