Main Image
Image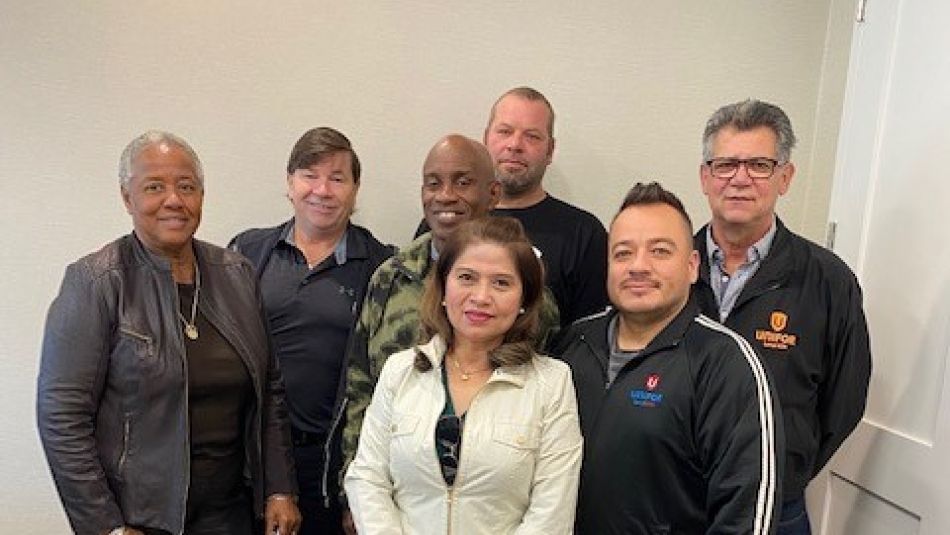 Share
Wages, an RRSP match program and improved benefits were among the gains in the latest contract from food services company, Aramark Canada Ltd., which was ratified by Unifor members on Oct. 22, 2022.
"Congratulations to the bargaining committee for negotiating the best deal for their members," said Unifor National President Lana Payne. "The bargaining committee fought for our members tooth-and-nail down to the wire and were able to avoid a strike."
The 146 members of Local 414 include general help, bakers, cooks, caterers and shipper/receivers at the University of Toronto-Mississauga campus.
In this new contract – which is retroactive from Oct. 1, 2021 to Sept. 30, 2024 – there is a 16.5% increase in wages over the life of the contract, a new RRSP match program, increases in shift premium and health benefits such as boot allowance, eye exams and glasses. 
There is also an extra sick day allowance and commitment to establish additional special payment in the event of a declared public health emergency in the new deal.
"The committee is happy with this new agreement," said Gord Currie, President of Local 414. "The improvements, especially regarding wages, will bring a little more financial security, recognition of value and appreciation for our members."