Main Image
Image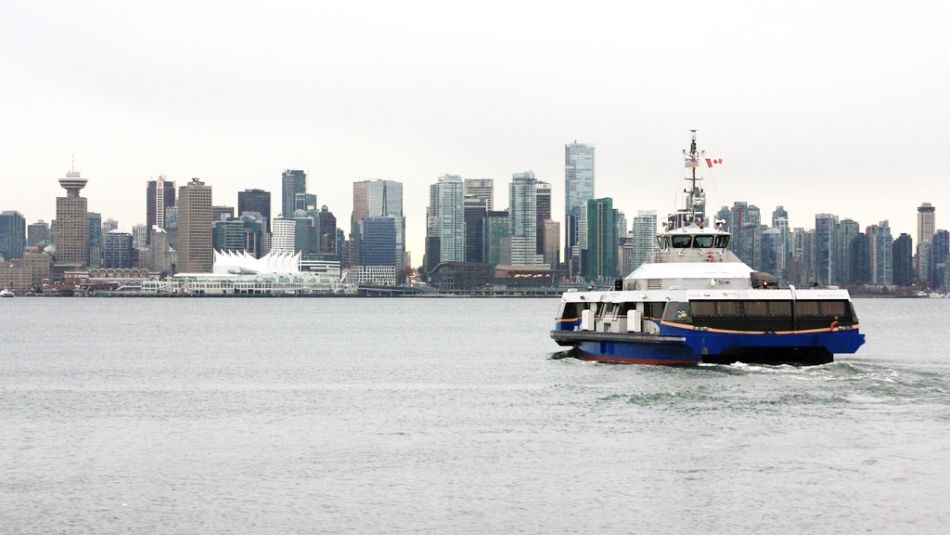 Share
Members at Unifor Locals 111 and 2200 began job action on November 1 after the employer balked at improvements to working conditions, benefits, and wages.
"There has not been a serious offer from the company since we served strike notice," said Jerry Dias, Unifor National President. "In other words, the company feels very comfortable with system-wide job action."
Unifor represents 3,800 transit operators and nearly 1,000 skilled trades and maintenance staff at Coast Mountain Bus Company, the firm contracted by the regional transit authority, Translink. The first phase of job action included a uniform ban for operators and an overtime ban for maintenance workers.
Contract talks have been underway for months, but no attempt has been made by the employer to address the most core concerns of Unifor members. Unifor says that the system is under stress, and Unifor members are bearing the brunt of it with assaults on the rise and schedules planned too tight for bathroom breaks.
"Metro Vancouver is undergoing a historic transit expansion, but it can't leave workers behind," said Gavin McGarrigle, Unifor Western Regional Director. "It's not a world-class transit system if operators are treated like second-class citizens."
McGarrigle says that, without progress on core issues, nearly 5,000 members will escalate job action in the coming weeks.
There are no further talks scheduled.