Image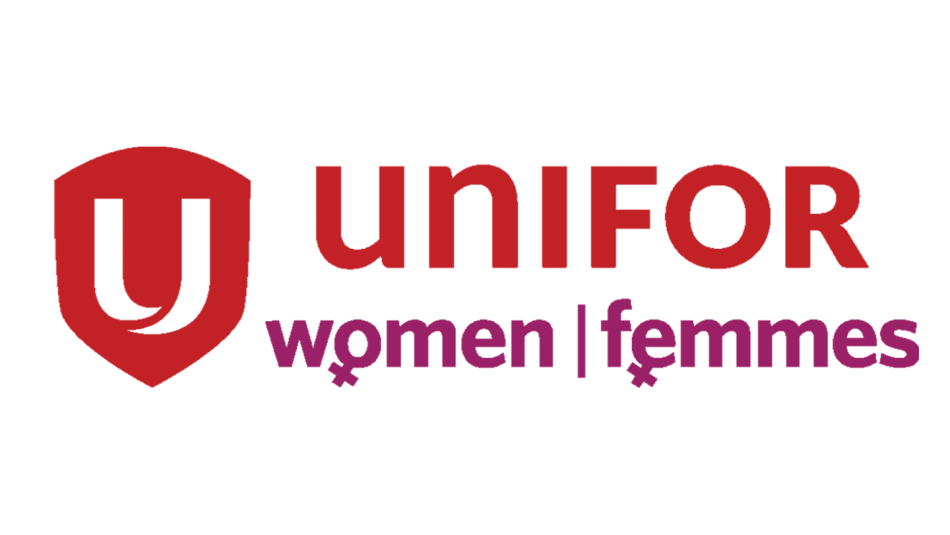 The Unifor Education Department is hosting regional 3-Day Women Activists courses culminating in a spirited 1-Day Strengthening Women's Committees Outreach hosted by the Unifor Women's Department.
The Unifor Women Activists program provides women with the tools to organize, hold ground on the gains we have made, and push forward to build a movement for women's economic and social equality. The course covers a wide range of issues, such as women's work, understanding oppression, harassment and violence, women's history, and women in unions. Participants develop skills to make real change in the union, the workplace, and the community around equality issues.
The exciting new 1-Day Strengthening Women's Committees Outreach will provide sisters with the tools to mobilize on equality issues in the workplace and the community. A Local Union Women's Committee works towards bringing attention to and supporting campaigns that focus on improving the issues that affect women's lives and supporting our members. This day will be an opportunity to network and grow the sisterhood in your region.
Registration

To register for any of the 3-Day Women's Activists courses, please email Michelle St-Louis (@email) the full names of all participants, along with their email address, local number and phone number. 

All locals are welcome to register their members on a first-come/first-served basis. Participants must attend all three days of the courses.

The 1-Day Strengthening Women's Committees Outreach registration is online here.
Course Schedule

Windsor
Unifor Windsor Labour Centre, 3400 Somme Avenue, Windsor
Women Activists Course        Sisterhood Outreach
April 17th – 19th, 2023           April 20th, 2023

Vancouver
Unifor New Westminster Office, 326 – 12th Street, New Westminster
Women Activists Course       Sisterhood Outreach
May 1st – 3rd, 2023               May 4th, 2023

Regina
Delta Regina Hotel, 1919 Saskatchewan Drive, Regina
Women Activists Course        Sisterhood Outreach 
May 8th – 10th, 2023            May 11th , 2023
Book the Unifor rate by clicking this link

Moncton
Delta Hotels by Marriott Beausejour, 750 Main St., Moncton
Women Activists Course        Sisterhood Outreach
May 28th – 30th, 2023           May 31st, 2023
Book the Unifor rate by clicking this link

Oshawa
Unifor Local 222, 1425 Phillip Murray Avenue, Oshawa
Women Activists Course        Sisterhood Outreach
June 6th – 8th, 2023               June 9th, 2023

Thunder Bay
Unifor Local 229, 1060 Lithium Drive, Thunder Bay
Women Activists Course        Sisterhood Outreach
June 26th – 28th, 2023            June 29th, 2023