Share
Main Image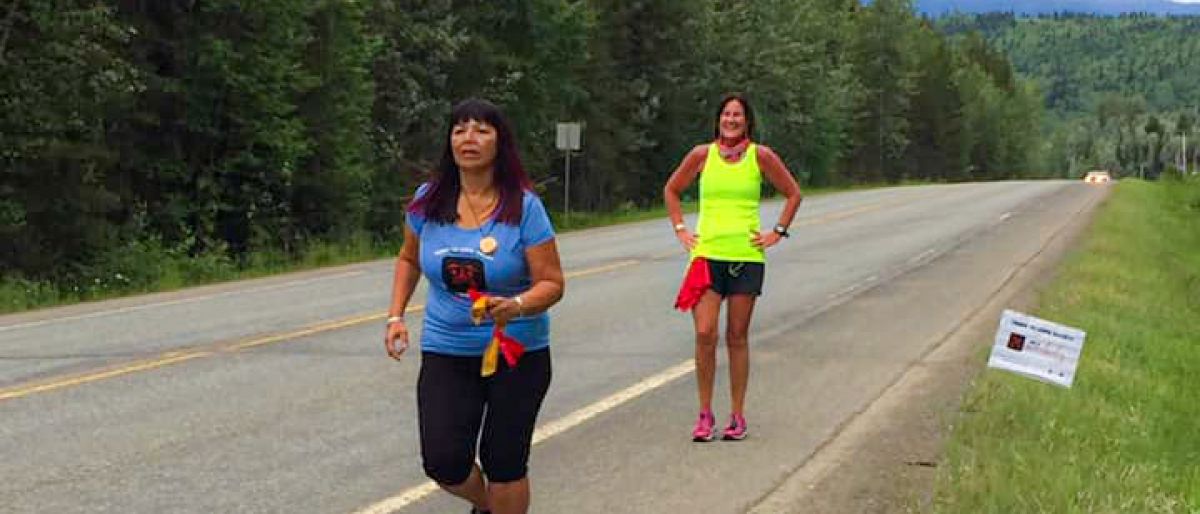 Unifor has partnered with the Tears to Hope Society to help expand the scope of their relay race to communities across Canada. Unifor local unions are encouraged to select a local 5 or 10-kilometre route and register to participate in the relay taking place on Saturday, June 17, 2023.
Register here https://raceroster.com/events/2023/75466/tears-to-hope-relay-race-unifor-members
Order your t-shirts before May 15: https://uniforstore.com/collections/unifor-tears-to-hope-society-campaign
Promote the event locally with the poster.
If you wish to do additional fundraising, feel free to download this pledge form.
Tear to Hope relay starting locations/times:
Manitoba/Saskatchewan
Winnipeg        
Assiniboine Park     
11 am (CT)
Contact: Paul McKie
                 @email
BC Area
New Westminster         
Queens park, 3 Ave            
9 am (PT)
Contact: Mario Santos
                 @email   
Alberta Area
 
Edmonton        
Local 52-A office     
10 am (MT)
Contact: Steve Kerrigan
                 @email     
Atlantic Area
St. John's
Kenny's Pond                   
1:30 pm (AT)
Halifax             
Chain of Lakes Trails            
1 pm (AT)
Moncton             
Mapleton Parks            
1 pm (AT)
Contact: Mike MacMullin
                 @email
Ottawa Area
Ottawa            
Unifor Ottawa Office    
12 pm (ET)
Contact: Michelle Arruda
                 @email    
Kitchener Area
    
Kitchener        
Local 1106         
12 pm (ET)
Contact: Dave Reston
                 @email    
London Area
        
London            
Spring Bank Park    
12 pm (ET)
Contact: Luis Domingues
                 @email
Windsor Area
Windsor            
Ford Test Track Park    
12 pm (ET)
Contact: Jack Robinson
                 @email      
Northern Area
Thunder Bay         
Paterson Park - Corner of Miles St and May St           
12 pm (ET)
Contact: Stephen Boon
                 @email
Quebec
                          
Montreal
Parc Maisonneuve           
12 pm (ET)
Contact: Hughes Perreault
                 @email  
Port Elgin
Port Elgin        
Family Education Centre             
12 pm (ET)
Contact: Roland Kiehne
                 @email
Greater Toronto Area
Toronto             
11:30 a.m. (ET)
Trillium Park, 955 Lakeshore Boulevard West, Toronto.
Members are asked to meet at 11:30 a.m. ahead of a noon walk of the 1.3 km trail.
Contact: Josh Coles
                 @email   
Oshawa            
Unifor 222/Waterfront Trail     
12 pm (ET)
Contact: Niki Lundquist
                 @email