Image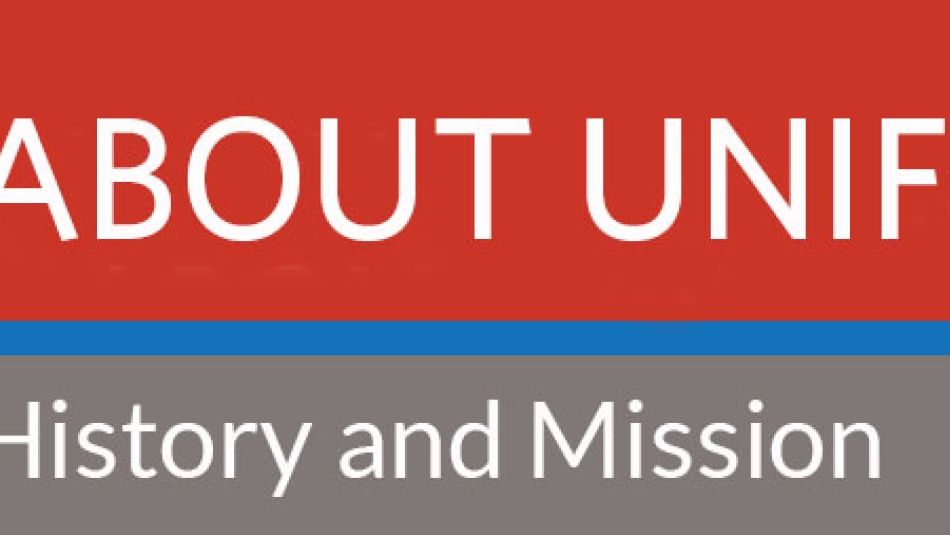 Unifor was founded Labour Day weekend 2013, when the Canadian Auto Workers and the Communications, Energy and Paperworkers unions merged. With more than 310,000 members, Unifor is Canada's largest union in the private sector. That, however, does not begin to explain the breadth and scope of Unifor or its mission.
Unifor was founded to be a different kind of union, with an emphasis on social issues such as climate change and violence against women, as well as fighting for the workplace rights of all workers – whether in a union or not. Unifor is also the largest union in federally regulated sectors, with more than 65,000 workers in such industries as air transportation, rail and telecommunications.
From manufacturing to the service industry and across the economic spectrum, including 53,000 public service workers, Unifor's membership reflects the diversity of this country.
To put that into a bit of perspective, Unifor represents both the workers who build vehicles, trains and airplanes, and those who drive or fly them for a living. We even represent the workers who extract the resources to fuel those vehicles.
Unifor Members
Our members heat your home, produce your nightly newscast and put out your hometown newspaper. We also represent hospitality and retail workers, health care workers, education workers, and many more.
Here, roughly, is the breakdown of Unifor's membership:
• Resources, 52,600 members, or about 17 per cent of the total membership
• Manufacturing, 86,400 members, or about 28 per cent of the total membership
• Services, 86,900 members, or about 28 per cent of the total membership
• Communications, 38,300 members, or about 12 per cent of the total membership
• Transportation, 45,800 members, or about 15 per cent of the total membership
About 17 per cent, or 53,000 members, work in the public sector, while 42,000 are in skilled trades. One-third of all Unifor members are women.
We are a pan-Canadian union, whose work and priorities reflect basic Canadian values.  
To download a fact sheet about Unifor (PDF) click the link below: