Share
Location
Unifor Family Education Centre
115 Shipley Avenue
Port Elgin ON N0H 2C5
Canada
Main Image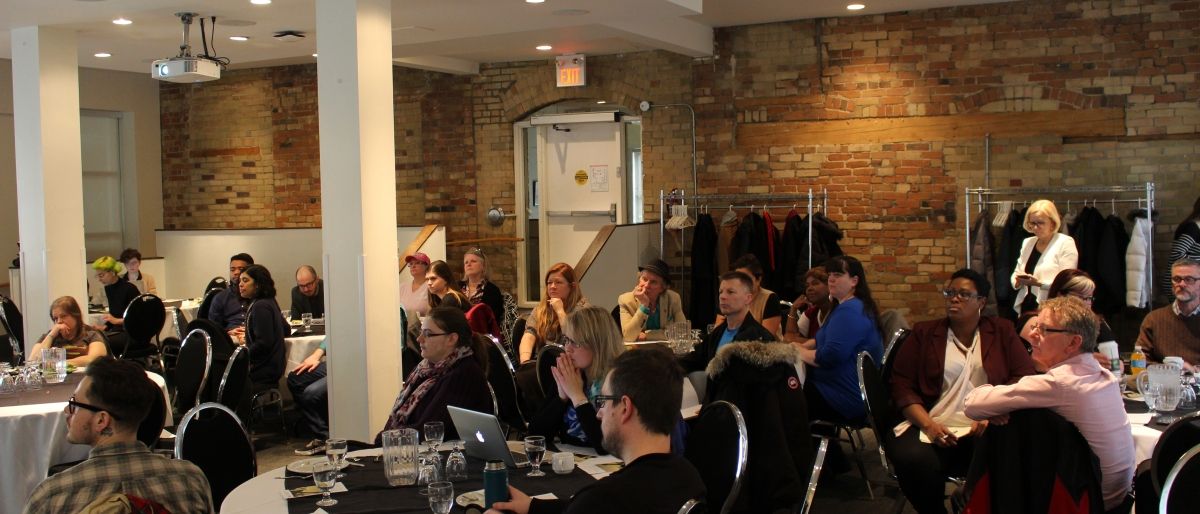 Making gains when confronted by change
Advancing Unifor's 'Program for Action' in Retail-Wholesale
Unifor's first national conference on the Retail and Wholesale industry four years ago solidified an ambitious and far-reaching sector development strategy for the union (referred to as our 'Program for Action'), a program that sought to ratchet up our wages and working conditions through collective bargaining and to better engage our members in important political activism.
Unifor's second national Retail and Wholesale conference aims to delve into new challenges and issues affecting our workplaces. This conference is about learning, worker empowerment and developing new strategies to win decent work: building on our successful 2015 Program for Action. 
Download the Call Letter (PDF).
Download the Registration Form (PDF).