Share
Location
D-J Composites
1 C.L. Dobbin Dr
Gander NL A1V 1W8
Canada
Main Image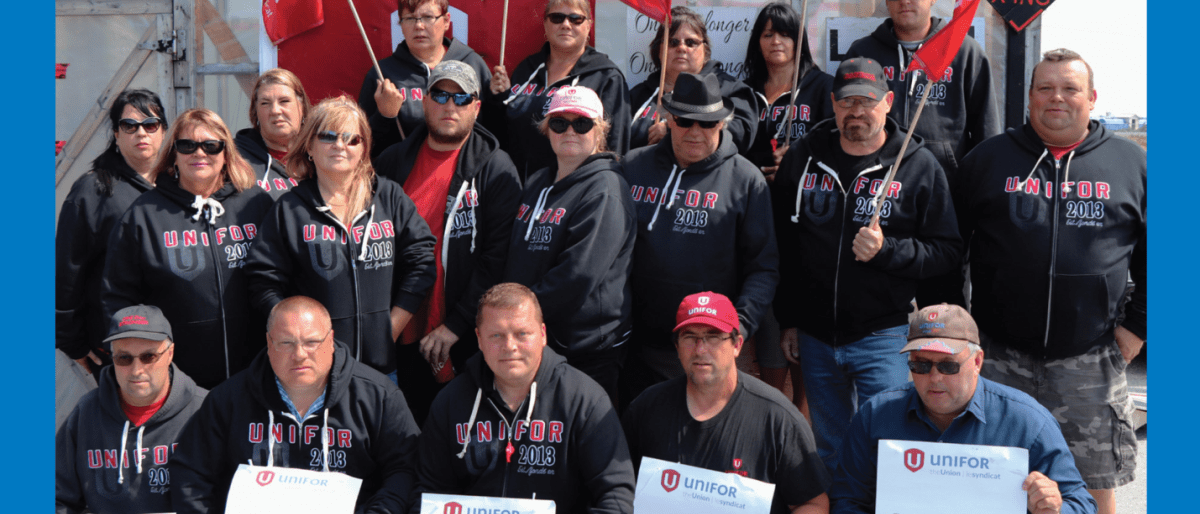 These aerospace workers need your help.
30 members of Local 597 are facing a third Christmas on a picket line.
Their U.S. employer, D-J Composites has been hiring scabs while refusing to negotiate fairly.
Please join us in Gander, bright and early on September 26, 2018.
Stand with us in Gander | Solidarity Rally
September 26, 2018 - 10:30 a.m.
1 C.L. Dobbin Drive, Gander, N.L. A1V 1W8
To RSVP and for assistance with travel logistics, please contact Josh Coles, Director Political Action at:  @email