Share
Main Image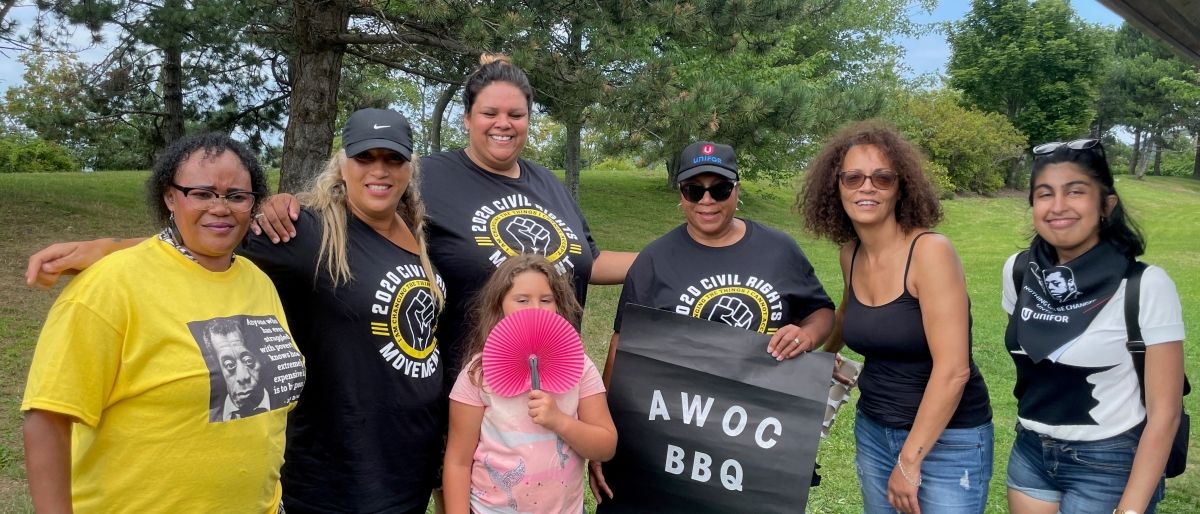 This event is specifically for Black, Indigenous and workers of Colour.

This collective forum will bring together Union leadership, activists, employers and community organizations to foster new ideas, partnerships and connections, as well as to create tools, strategies, and policies for racial justice – in our locals, workplaces and communities.

Each event is unique, consisting of panel discussions, guest speakers and breakout rooms for all of us to be able to converse, share perspectives and ideas that will contribute to this work. We all need to be a part of the solution to combat racism. We will be compiling tools, practices, resources and identify paths towards racial justice for working people. Join us and be a part of the change.