Share
Main Image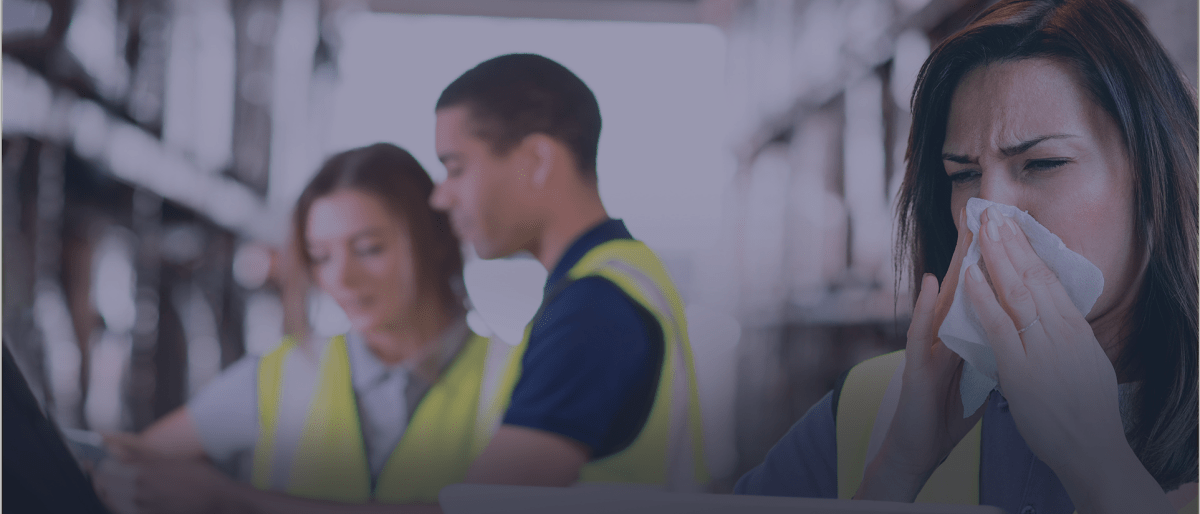 Ontarians need paid sick days now, and with your help we can win.
Unifor has been calling for paid sick days since the start of the pandemic last March. We are actively advocating MPPs, Boards of Health and City Councils across the province and adding our political voice to this momentum.
This movement is growing, and we are so close to the finish line. That's why Unifor is hosting a series of phone zaps in the next week.
We know the PC government in Ontario is feeling the pressure. Today, after more than a week of dangling a commitment in front of workers, they backtracked by instead proposing an expansion of the Canadian Sickness Recovery Benefit.  That's not good enough, and workers are not buying it.
The Premier promised workers the best paid sick leave program in North America, and we've got to hold him to his word. Paid sick days are needed now, and forever, to stop workplace transmission and save lives.
It's time to legislate paid sick days NOW. Unifor has called on the Province of Ontario to make paid sick days universal, sufficient and permanent.
Here's how you can help:
To keep the pressure up, we're organizing a round of phone zaps to make sure our government representatives hear us loud and clear. These phone zaps will be short collective actions where we will gather virtually for 45 minutes and make sure to make as many calls as possible during that time.
| | | | |
| --- | --- | --- | --- |
| AREA: | DATE: | TIME: | REGISTER: |
| | Thursday, April 29 | 5:00 p.m. | |
| | Monday, May 3 | 12:00 noon | |
| | Monday, May 3 | 6:00 p.m. | |
| | Tuesday, May 4 | 5:00 p.m. | |
| | Wednesday, May 5 | 2:00 p.m. | |
| | Friday, May 7 | 1:00 p.m. | |
You must register in advance to receive the link to join the phone zap in your area.