Share
Main Image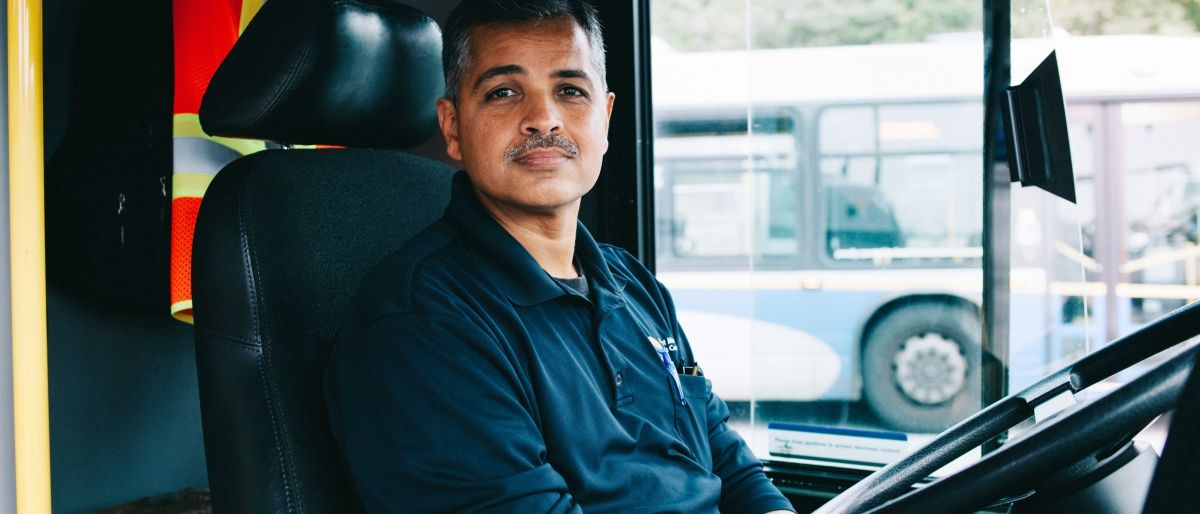 Unifor has joined more than 50 trade unions representing road transport drivers around the world calling for "Safe Rates" systems, which they say will improve workers' rights and make roads safer.
Paying a driver a "safe rate" means they are paid fairly for all labour time and can make enough to take care of family and take appropriate breaks and time off, enabling them to be alert and focused while driving. If a driver owns their own vehicle, a safe rate must be calculated that covers the costs of purchasing, maintaining, and operating it. Safe Rates systems legally obligate the companies at the top of road transport supply chains to enforce these rates and can be found around the world including in Canada, Australia, South Korea, and Brazil.
Unifor members will be holding rallies on Sept. 22, 2023, at DHL locations in Brampton, Ottawa, and Hamilton, Ont., Richmond, B.C., Winnipeg, Man., Edmonton and Calgary, Alta., and Montreal and Quebec City, Que.
British Columbia

9:30 a.m. PST
4840 Miller Rd Unit 118, Richmond, B.C.
Contact: Kristian Neilson: 604-418-7702

11:30 a.m. PST
Annacis Island Cardlock, 628 Derwent Way, Delta, B.C. (in solidarity with DHL workers rally)
Alberta

7:30 a.m. MDT
153 Aero Way NE, Calgary, Alta.
Contact: Alexandros Tokhi: 403-620-6852 

11 a.m. MDT
3490 21st St. E., Edmonton, Alta.
Contact: Irfan: (780) 264-2057
Ontario

8 a.m. EST
18 Parkshore Drive, Brampton, ON
Contact: Sividas: 416-889-3386

8 a.m. EST
65 E Cargo Road, Hamilton, ON
Contact: Sividas: 416-889-3386

8 a.m. EST
2215 Gladwin Cres, Ottawa, O
Contact: Sividas: 416-889-3386
Quebec
Manitoba

10 a.m. CDT
4 -130 Midland St., Winnipeg, Man.
Contact: Frank Wright: @email
Atlantic Canada

7:30 a.m. ADT
975 Wilkinson Ave. (Meet at Tim Hortons near DHL Express Service Point), Dartmouth, N.S.
Contact: Rheanne Gautreau: @email