Share
Main Image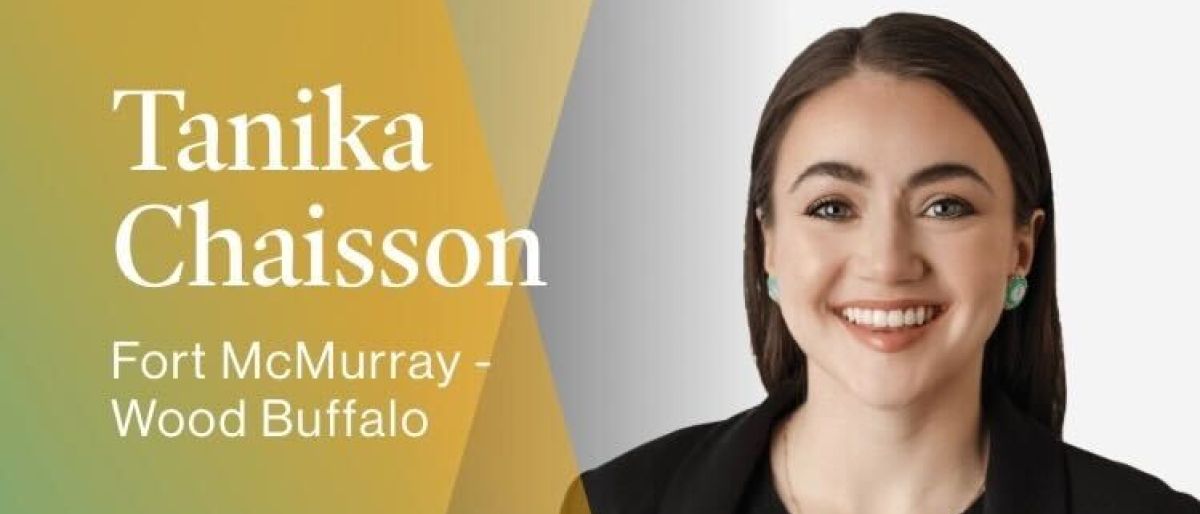 Tanika Chaisson's passion for social and economic justice was evident in early May when the Local 707-A member put her name forward to represent Fort McMurray-Wood Buffalo in the provincial legislature.
 "Sisterhood Solidarity for Tanika" is a 1-hour zoom event to come together and mobilize. Together, we can help Tanika and the Alberta NDP end the conservative government's cuts, empty promises and harmful anti-worker legislation.
Click here to register for this event.
Can't make it to the event? Go to UniforVotes to see what's at stake and how you can volunteer in the 2023 Alberta Election.
As a reminder, Election Day is May 29th!