Share
Main Image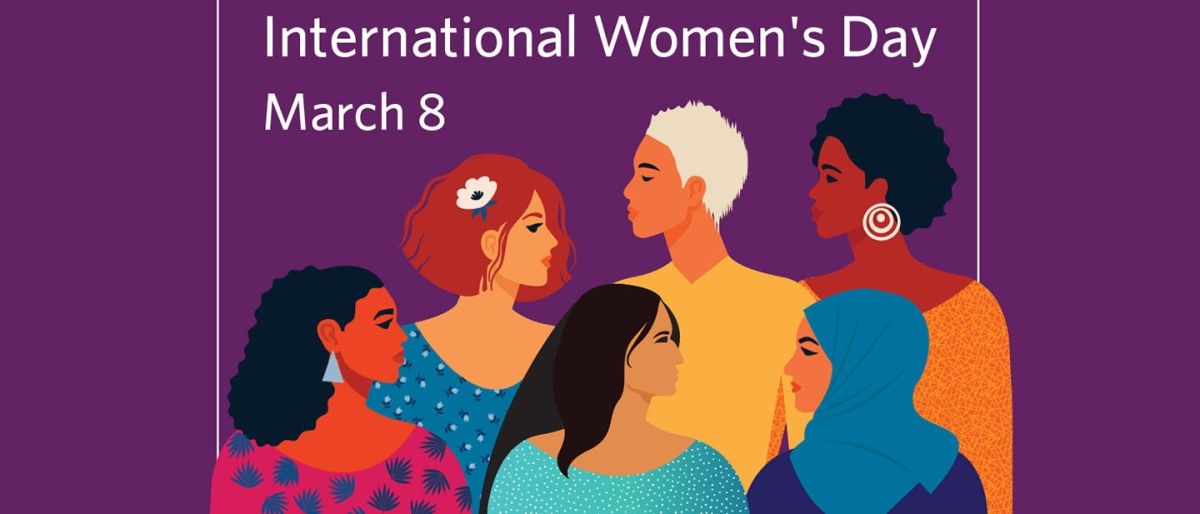 Do you have an event for International Women's Day planned? Send us the details at @email – and please send us pictures of your event afterwards! We would love to share them.
Ontario

IWD Toronto Rally and March

Join the largest celebration of IWD in North America!

SATURDAY MARCH 4, 2023
OISE AUDITORIUM 252 Bloor St. W.

Rally starts at 11:00am
March starts at 1:00pm

For more details, visit iwdtoronto.ca or see their Facebook page at Facebook.com/IWDToronto.
 
Atlantic

Unifor Atlantic Regional Council Women's Committee have organized IWD breakfasts in three cities:

Halifax - FULL
Unifor Regional Office
63 Otter Lake Court

Saint John
Unifor Area Office
1655 Manawagonish Rd

St. John's
Sheraton Newfoundland
115 Cavendish Square

Registration is required as space is limited. For details, contact @email.